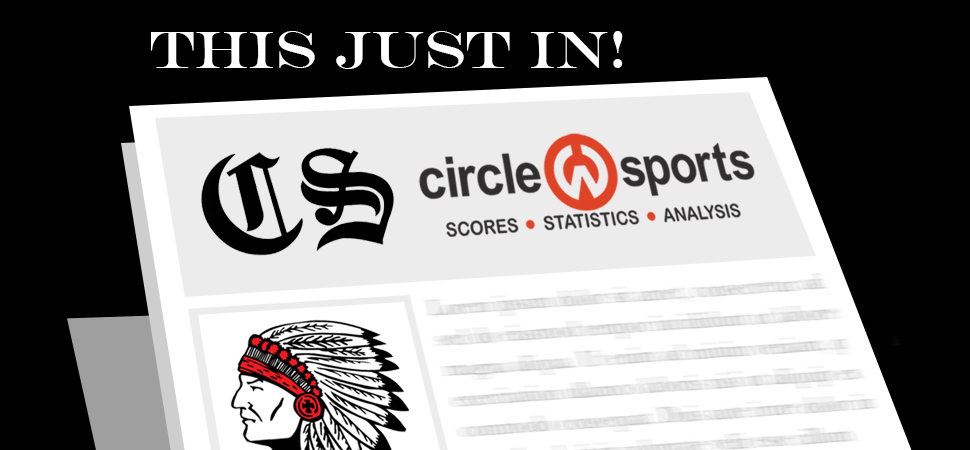 Canton volleyball participates in Williamson Tournament.
September 7, 2021 Chris Manning
Canton went 3-5 at the Williamson Volleyball Tournament last weekend.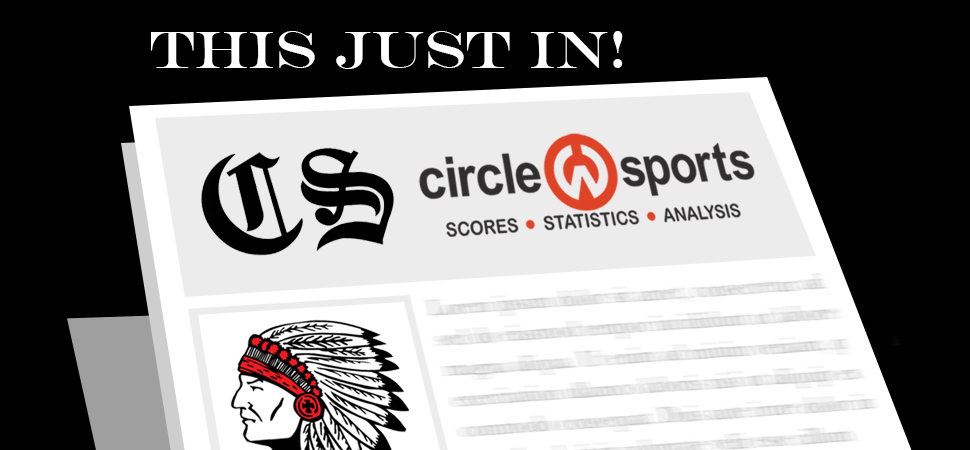 Canton XC participates in Bear Mountain Invitational Saturday.
September 7, 2021 Chris Manning
The Canton boys' cross-country team took 15th at Lock Haven University's Bear Mountain Invitational on Saturday.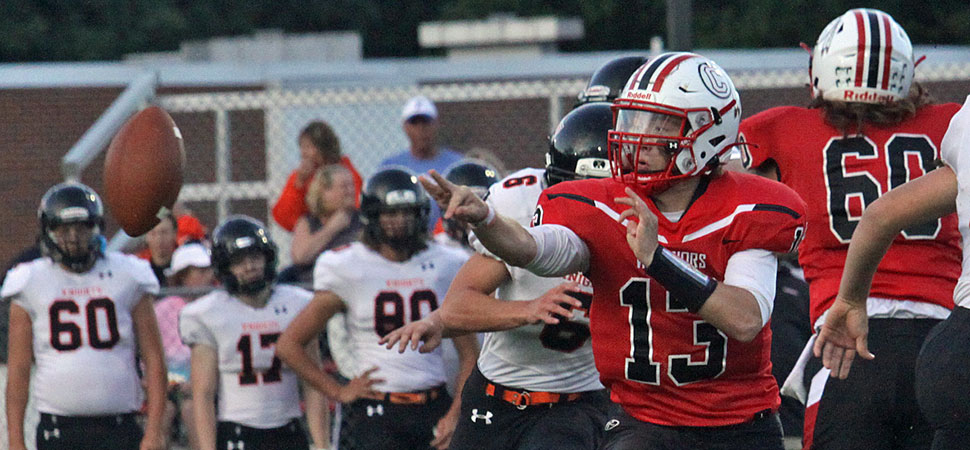 Warriors shut out Black Knights, 52-0.
September 4, 2021 Chris Manning
Cooper Kitchen had five touchdowns - four of them rushing - on his birthday as the Warriors defeated Towanda 52-0 in NTL football action.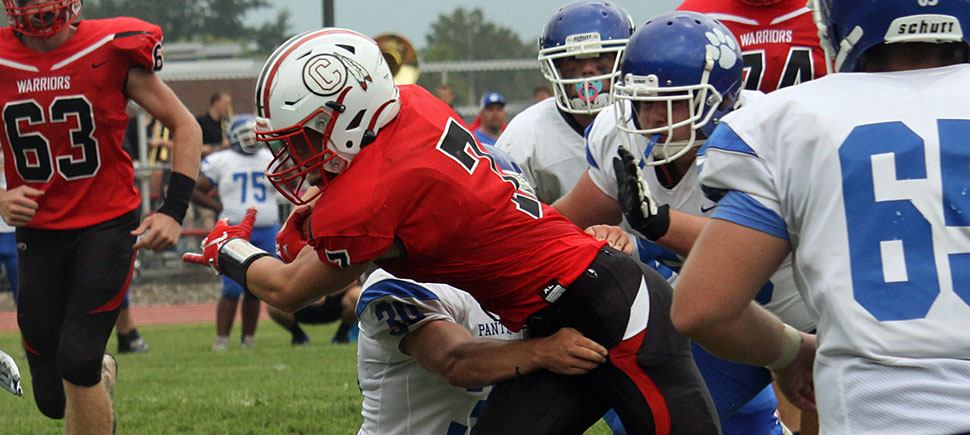 Warriors churn out win over North Penn-Mansfield.
August 29, 2021 Chris Manning
CANTON — Canton took advantage of a hot and humid afternoon as they defeated NP-Mansfield 48-7 in NTL football action Saturday.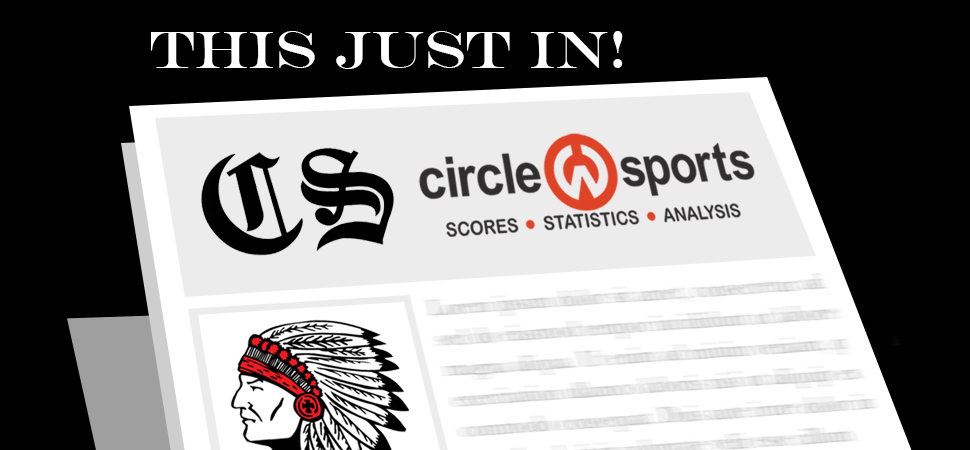 Three Lady Warriors named to All-State Softball Team.
July 6, 2021 Chris Manning
Canton had three softball players earn All-State recognition from the PaHSSBCA.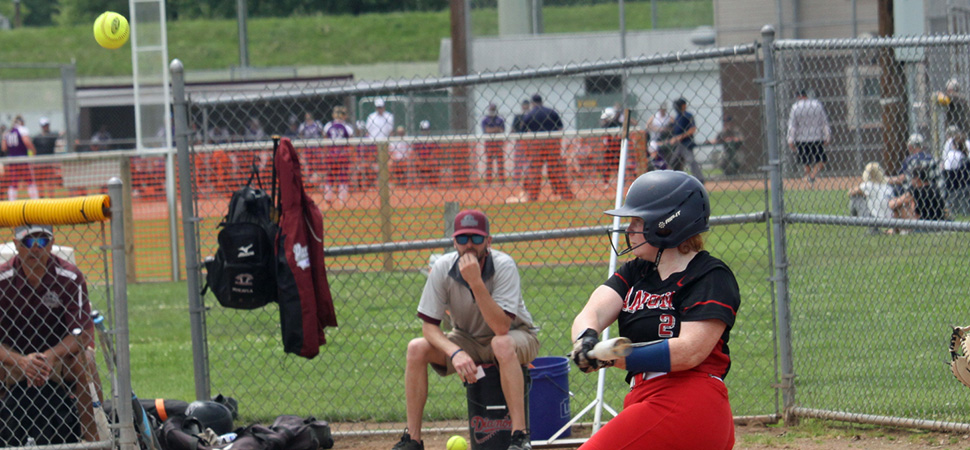 Lady Warriors fall to NEB in D4 semis.
June 2, 2021 Chris Manning
WILLIAMSPORT — Canton only got four hits in their 5-0 loss to NEB during District IV, Class A softball semi-final action Tuesday.