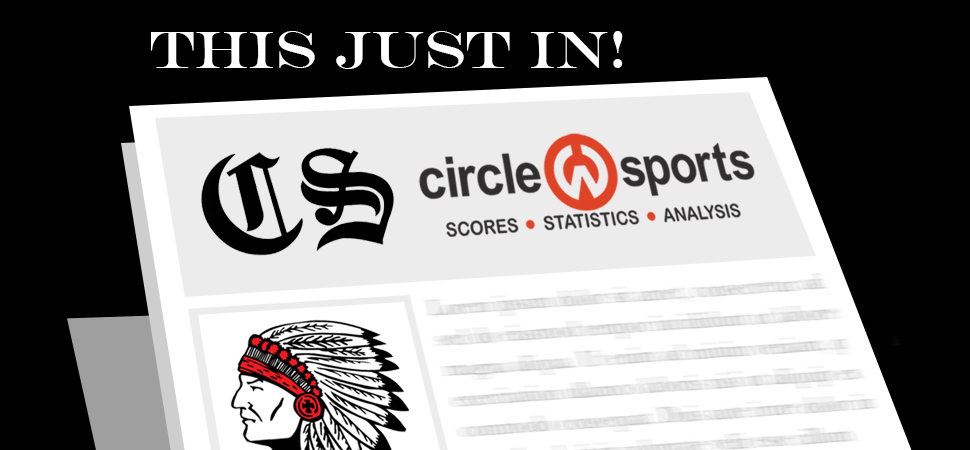 Lady Warriors top Galeton in Canton Tournament
By: Ed Weaver | December 28, 2019
The Canton Lady Warriors scored a 39-29 win over Galeton in the late game of the Canton Holiday Tournament on Friday, December 27.
Canton jumped out to an early 18-9 lead after the first quarter. Galeton made up a little bit of ground in the second with an 11-8 quarter, but the Lady Warriors still maintained a six-point, 26-20 lead at the half. Canton outscored Galeton 13-9 in the second half to score the 10-point victory.
Ellie Binford led all scorers with a game-high 25 points, Aislyn Williams added 7, Courtney Weiskopff pitched in 3, and Molly Ward and Reagan Kelley contributed 2 points each. Binford also added 8 steals and 3 rebounds, Ward had a team-high 11 rebounds and 4 steals, Kelley had 8 rebounds, Weiskopff and Williams each grabbed 5 rebounds, and Raeann Roupp added 4 rebounds and a steal.
Canton will face off against rival Troy in the championship game of the Canton Holiday Tournament later this evening at 7:30 p.m.
About the Author