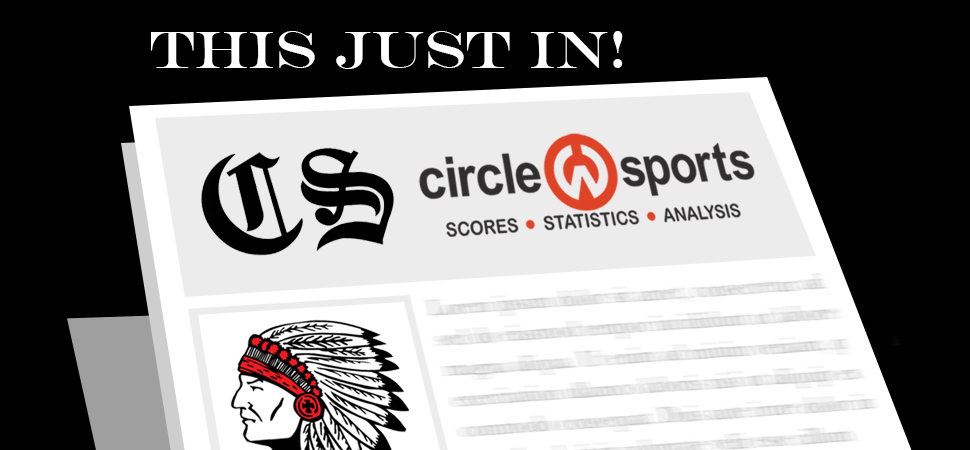 Lady Warriors top rival Troy for Tournament Crown
By: Ed Weaver | December 29, 2019
The Canton Girls Basketball team took home their Christmas Tournament crown as they defeated rival Troy, 36-15, on Saturday, December 28.
Canton got a fast start on the evening by outscoring the Lady Trojans 9-1 in the opening quarter. Canton's defense never allowed Troy to score more than 7 points in a quarter as they cruised to their 5th win of the season.
Ellie Binford, Aislyn Williams, and Reagan Kelley paced the Lady Warriors with 7 points each. Molly Ward added 6 pints, Raeann Roupp scored 5, and Courtney Weiskopff rounded out the scoring with 2 points. Ward pulled down a team-high 14 rebounds to go along with 3 steals and 2 blocks, Binford added 4 rebounds and 3 assists, and Roupp had 5 assists and 2 steals.
Sydney Taylor was Troy's leading scorer with 6 points.
Canton (5-2, 2-0 NTL Small School Division) is back in action on Friday, January 3 at home against Athens.
About the Author