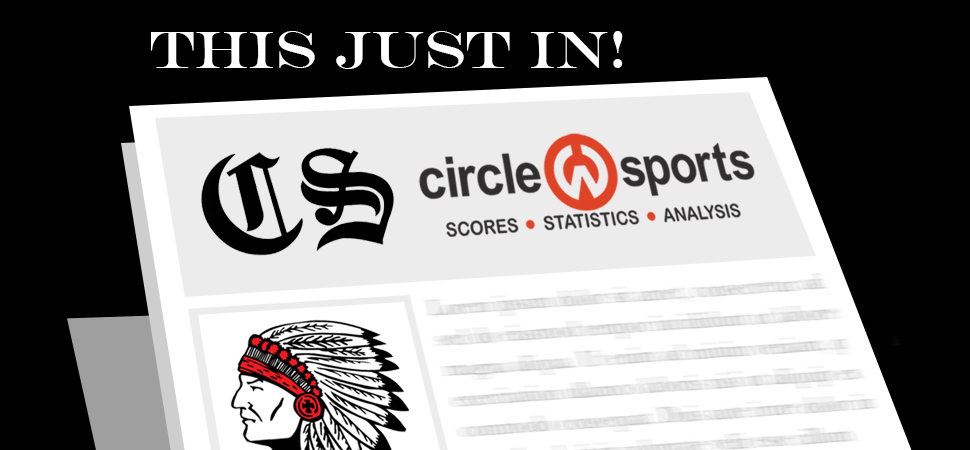 Warrior Wrestling tops Williamson, 56-9
By: Ed Weaver | December 19, 2019
The Canton Varsity Wrestling team scored a 56-9 NTL win over Williamson on Wednesday, December 18.
The Warriors scored wins in 11 of the 13 bouts to run away with the win.
Isaac Landis (113 lbs), Bailey Ferguson (120 lbs), Miah Lehman (132 lbs), and Hayden Ward (138 lbs) all scored pins on the evening. Riley Parker (145 lbs) and Jaden Fantini-Hulslander (285 lbs) each won by forfeit, and Brenen Taylor (160 lbs) won a 13-3 major decision.
Timmy Ward (170 lbs) and Garrett Storch (182 lbs) both scored tech falls while Dereck Atherton-Ely (195 lbs) and Trevor Williams (220 lbs) scored decisions.
Canton (2-0, 2-0 NTL) hosts Sayre on Friday, December 20.
About the Author