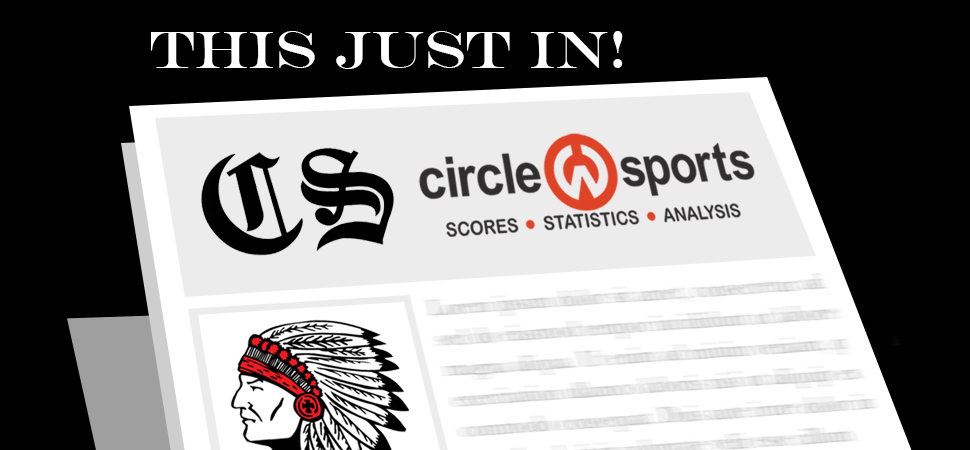 Big 1st quarter leads Canton boys over Williamson
By: Ed Weaver | February 5, 2020
A 20-5 run in the 1st quarter led the Canton Varsity Boys Basketball team past Williamson in a 73-54 win in their next to last home game on Tuesday, February 4.
Canton opened up a 15-point lead after the opening quarter and never looked back as they outscored Williamson through the first 3 quarters, 55-31. Williamson outscored Canton by 5, 23-18, in the 4th quarter but were too far behind to work their way back into the game.
Isaiah Niemczyk and Cooper Kitchen led the Warriors with 14 points each and Caiden Williams added 12 points. Ben Knapp pitched in 8 points, Zach Rentzel and Evan Landis added 6 points each, Cameron Bellows and Joel Schoonover had 4 points, Brendan Matthews contributed 3 points, and Austin Palmer rounded out the scoring with 2 points.
The win improves the Warriors' record to 11-9 (7-8 NTL Small School Division) with two games remaining in the regular season and qualified for post-season play.
The team is back in action on Thursday, February 6 at Cowanesque Valley.
About the Author