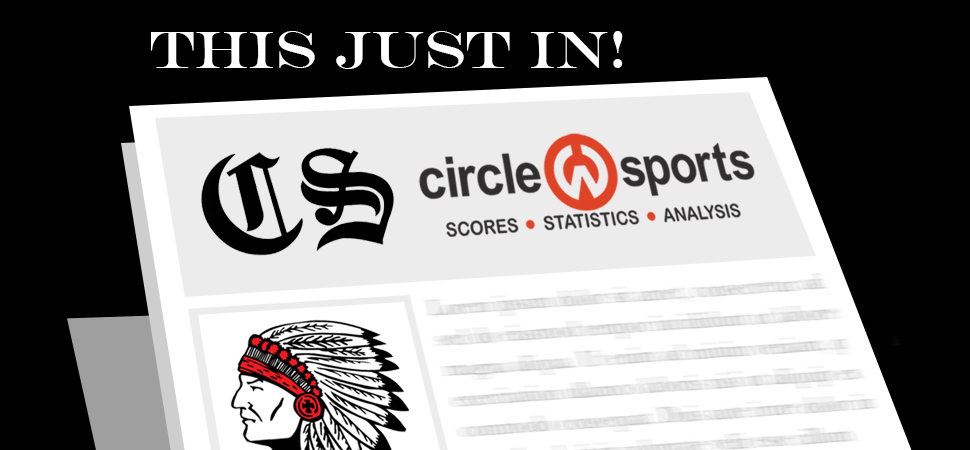 Binford's monster 4th quarter leads Canton past Sayre
By: Ed Weaver | February 6, 2020
Trailing 27-20 heading into the 4th quarter, the Canton Varsity Girls Basketball team rallied to top Sayre, 40-36 on Wednesday, February 5.
The Lady Warriors scored as many points in the final 8 minutes as they did through the first 3 quarters as they went on a 20-9 run. Elle Binford led the charge with 13 points in the win. Sayre held Canton to 12 first half points and Canton outscored Sayre 8-7 in the 3rd as they began making their run.
Binford led all scorers with a game-high 26 points, Courtney Weiskopff and Molly Ward scored 5 points each, and Aislyn Williams and Reagan Kelley chipped in with 2 points each. Ward grabbed 11 rebounds to go along with her point total, Kelley added 8 rebounds, Binford added 3 steals, and Williams pitched in 3 rebounds and 3 steals.
Emily Sutryk had 21 points to lead Sayre.
The win improves the Lady Warriors' record to 12-9 (8-7 NTL Small School Division) and keeps them tied with North Penn-Mansfield for 2nd place in the Small School Division standings for the NTL Showdown. Both teams play each other at Mansfield on Friday, February 7.
About the Author