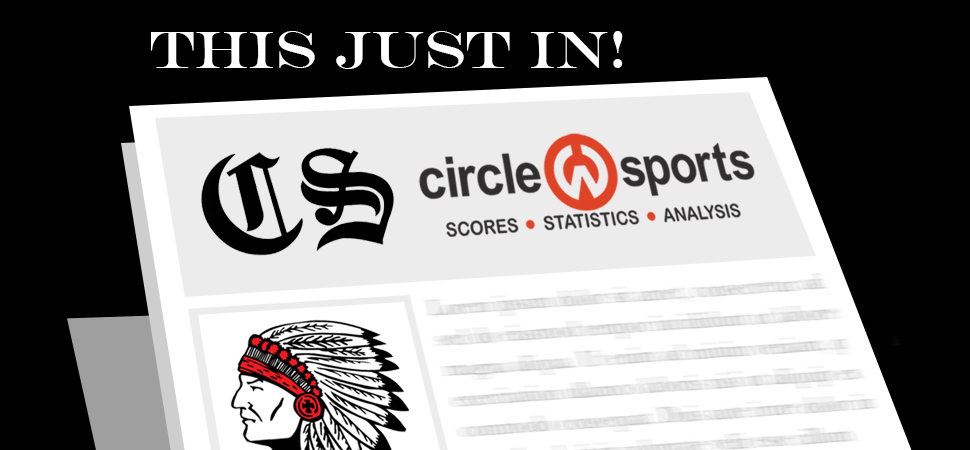 Canton boys sweep, girls split vs NEB and Sullivan County
By: Chris Manning | September 16, 2020
The Canton boys earned a sweep against NEB and Sullivan County to start the NTL cross-country season Tuesday.
They beat Sullivan County 19-36 and a NEB 25-30.
Canton's Michael Skipper won the race in 19:46 while Hunter Ostrander (20:36) and Isaac Landis (20:57) were third and fourth.
Evert Deknecht (23:03) and Will Gowin (23:58) rounded out their top five in 10th and 11th.
The Canton girls split, beating Sullivan County 15-50 but falling to NEB 27-29.
Camille McRoberts (23:50) and Callie Wesneski (26:15) went second and third for the Lady Warriors. Jazmine Wesneski (28:42), Marissa Hess (28:43) and Kaydee Larcom (30:45) rounded out the top five in seventh, eighth and ninth.