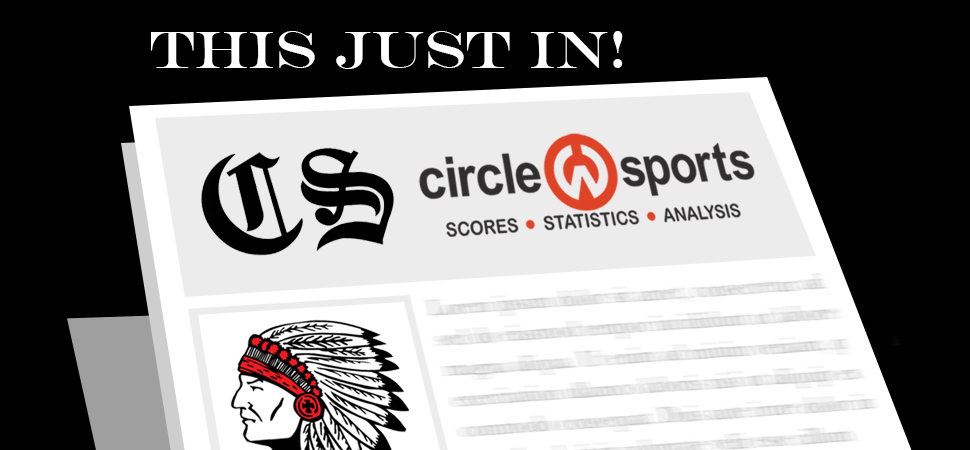 Canton grapplers go 1-2 at District Duals
By: Ed Weaver | February 2, 2020
The Canton Varsity Wrestling team went 1-2 at the District IV Class AA team championships at Milton on Saturday, February 1.
The Warriors started the day out by edging Benton 32-31 in the quarterfinals. After trailing 22-3 through 132 Canton rattled off 4 straight wins to get back in to the match. Hayden Ward (138) and Riley Parker (145) scored back-to-back falls, Zeke Gilliland won a 5-2 decision at 152 and Brenen Taylor scored a 12-1 major decision at 160. Canton and Benton then split the following four matches. Garrett Storch won an 11-3 major decision at 182 and Dereck Atherton-Ely won by pin at 195 to secure the win.
In the semi-finals Canton lost to Line Mountain, 50-30. The Warriors won 5 matches, 4 of the 5 came on pins, with the other coming from a forfeit at 220 for Trevor Williams. Bailey Ferguson, Hayden Ward, Timmy Ward, and Storch all scored wins.
The loss dropped the Warriors into the consolation bracket where they squared off with Muncy. Canton got behind the eight ball as Muncy won the first 7 matches to lead 36-0. Canton then came storming back with Taylor and Timmy Ward scoring pin falls at 160 and 170, Storch winning a 3-2 decision at 182, and Atherton-Ely and Williams winning by pin fall at 195 and 220 to cut the lead to 36-27 with two matches to go. Muncy won at 285 to put the match in their control to end the Warriors' day.
About the Author