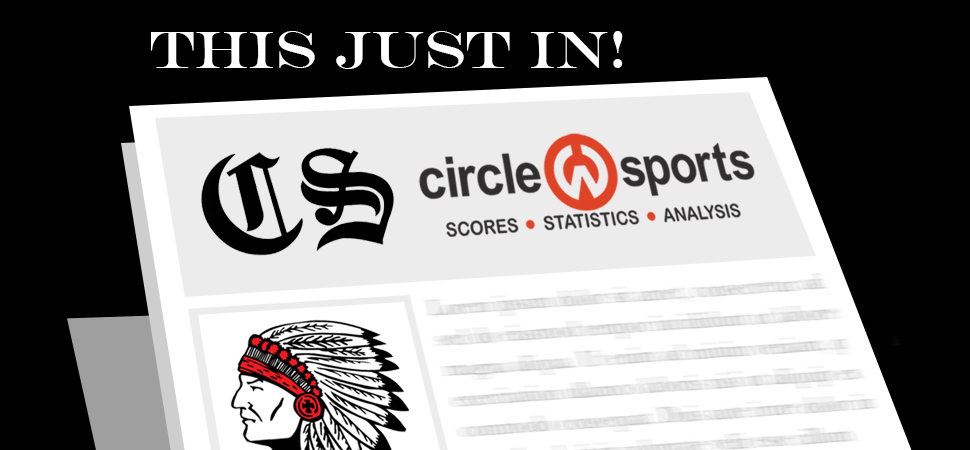 Canton lands several on NTL All-Star football team
By: Chris Manning | December 9, 2020
Canton football had several players make the NTL All-Star team.
There was just one team this year with no major awards.
Cooper Kitchen was one of 10 players to earn a quarterback spot while Riley Parker and Hayden Ward both made it as running backs.
Weston Bellows and Joel Schoonover made it as wide receivers with Ben Knapp at tight end.
There were three linemen on the team in Caiden Williams, Derek Atherton-Ely and Connor Davis.
On defense Knapp and Atherton-Ely made it for the defensive line with Williams making it as a defensive end.
Ward and Taylor were on for linebackers with Schoonover and Cameron Bellows making it as defensive backs.
Weston Bellows is a safety.
Earning honorable mention spots are Mason Nelson (DT), Evan Landis (DE) and Connor Davis (LB).