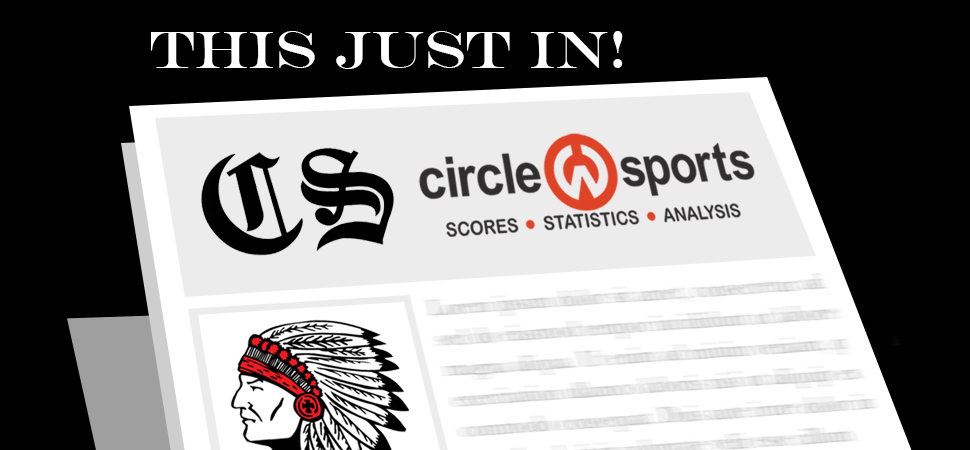 Gaiotti named NTL Utility Player of the Year
By: Chris Manning | November 17, 2020
Canton's Annie Gaiotti was named the NTL Utility Player of the Year during the coaches' all-star meeting recently.
Gaiotti finished with 92 kills and 82 digs as she proved valuable all over the court.
Canton coach Sheila Wesneski was named the Co-Coach of the Year.
On first team small school are Carmya Martell and Jillian Shay.
Martell had 26 kills, 63 digs and 211 assists while Shay led the team in digs with 116.
Aislyn Williams made the second team small school team.
Williams had 42 kills, nine blocks and 71 digs.