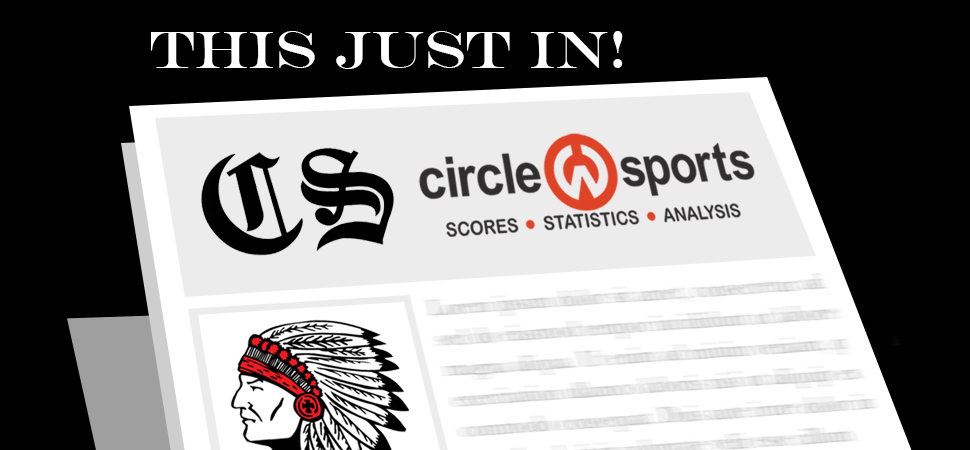 Lady Warriors fall to Lady Mounties
By: Chris Manning | October 24, 2020
LIBERTY — In a match-up of NTL division leaders Canton fell to North Penn-Liberty 3-0 Friday.
The Mounties won the sets 25-14, 25-11 and 26-24.
Annie Gaiotti had eight kills, four points, nine digs and one ace for Canton as Carmya Martell added 18 assists, four digs, five points and a kill. Aislyn Williams had seven digs, one assist and three kills with Jillian Shay adding four points, nine digs and one ace.
Jillaney Hartford had four kills, Rachel Martin added three, Gracie Covert had two and Trisha Gilbert served up three points.
Canton JV lost to NP-Liberty 2-0, 25-14 and 26-24.