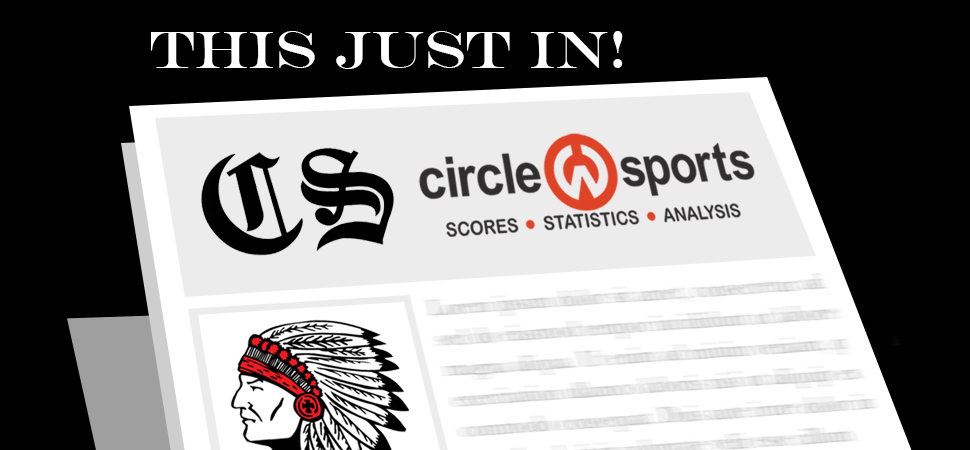 Lady Warriors fall to South Williamsport
By: Ed Weaver | February 19, 2020
The Canton Girls Basketball team's season came to an end after a 49-22 loss to South Williamsport in the opening round of the District IV Class AA playoffs on Tuesday, February 18.
The Lady Warriors struggled the entire night offensively. After the opening quarter South led 19-1 and then increased their lead to 28-6 at halftime. Canton put together a 10-point 3rd quarter, their best of the night, but managed to only score 16 points in the 2nd half.
Elle Binford led Canton with 7 points, Courtney Weiskopff and Aislyn Williams had 5 points each, Molly Ward added 3 points, and Reagan Kelley rounded out the scoring with 2 points. Ward added 5 rebounds and 2 assists on the evening and Alexis Baldwin added 4 rebounds and a blocked shot.
Claudia Green led all scorers with 12 points.
The loss ends the Lady Warriors' season at 12-11 (8-8 NTL Small School Division).
About the Author