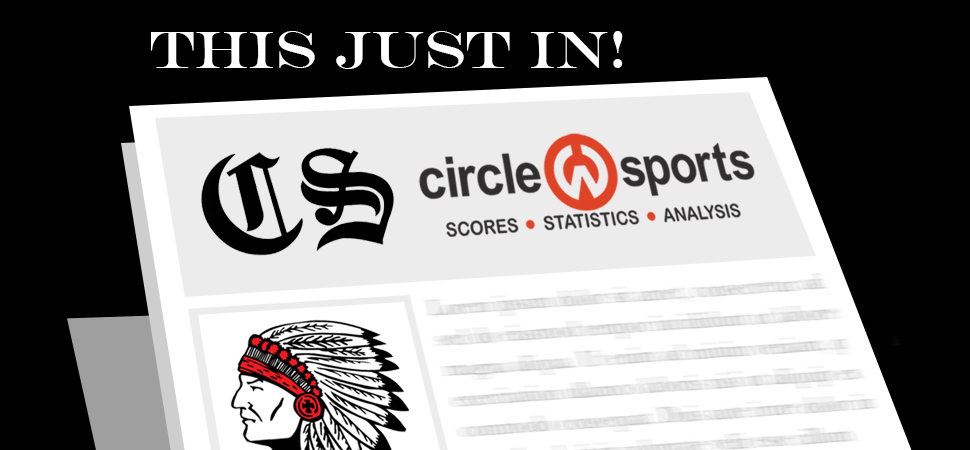 Lady Warriors sweep season series with Troy
By: Ed Weaver | January 28, 2020
The Canton Lady Warriors swept the season series with rival Troy after a 44-23 win on Monday, January 27.
The win also moved Canton within a game of qualifying for the District IV playoffs.
The Lady Warriors outscored Troy 16-4 to open the game and increased their lead to 27-8 at halftime. Canton outscored Troy 17-15 over the final 16 minutes for their 10th win of the season.
Elle Binford led the Lady Warrriors on the evening with 12 points, 8 of which came in the 2nd half. Reagan Kelley scored 11 points, Aislyn Williams added 9 points, Courtney Weiskopff had 6 points, Raeann Roupp pitched in 3 points, Molly Ward added 2 points, and Carolyn Thoren rounded out the scoring with a point.
Ward added 15 rebounds, Kelley pulled down 7 rebounds and had 2 assists, Williams grabbed 6 rebounds, and Binford had 4 steals, 3 assists, and 3 rebounds.
The win improves the Lady Warriors' record to 10-8 (6-6 NTL Large School Division). The team is back in action on Wednesday, January 29 at North Penn-Liberty.
About the Author