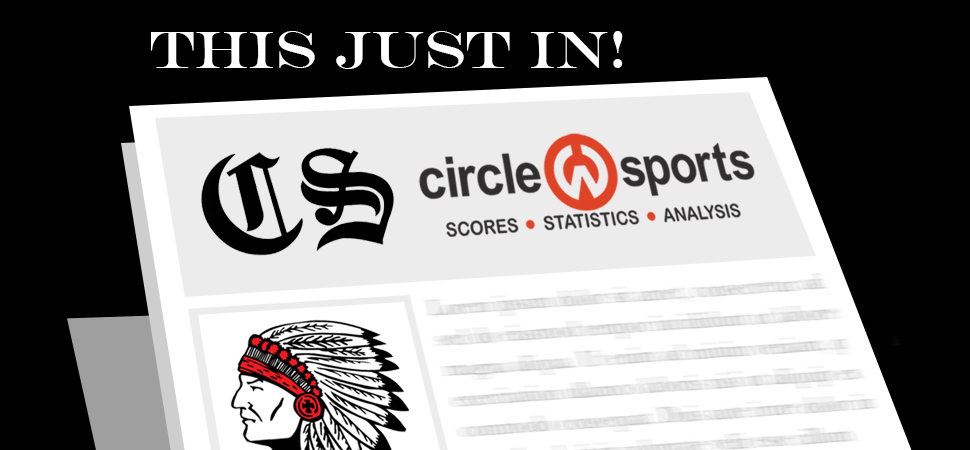 Warrior wrestlers top Towanda, 45-27
By: Ed Weaver | January 22, 2020
The Canton Varsity Wrestling team won 9 of 14 matches en route to a 45-27 win over Towanda on the mat on Tuesday, January 21.
The Warriors started off the match by jumping out to an 8-0 lead as Isaac Landis and Bailey Ferguson scored a tech fall and 4-3 decision, respectively. After a Black Knight win at 120 the Warriors rolled off two more wins by Miah Lehman and Hayden Ward to scored 11 more points to lead 19-6.
Towanda won by forfeit at 138 and by fall at 145 to cut the lead to a point, but the Warriors took the next 5 of 7 matches. Riley Parker won a 15-0 tech fall at 152, Timmy Ward (170), Chance Deljohnovan (182), and Garrett Storch (195), scored three consecutive pins then Dereck Atherton-Ely won a 5-2 decision at 220.
The winimproves the Warriors' record to 8-1 overall and 7-0 in the NTL. The team is back in action on Thursday, January 23 against rival Troy.
About the Author