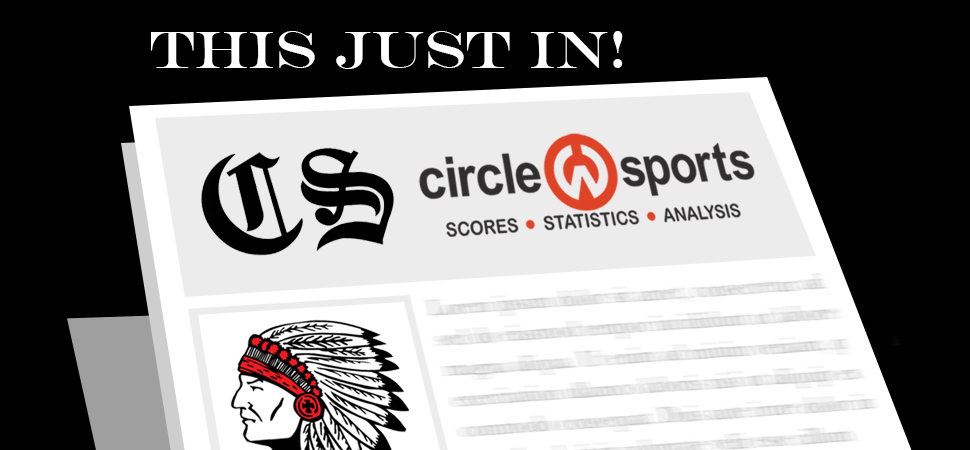 Warriors boys fall to Sayre, 60-48
By: Ed Weaver | January 31, 2020
The Canton Varsity Boys Basketball team fell to Sayre, 60-48, on Thursday, January 30.
Both teams were tied at 8 after the opening quarter and the Redskins went on to outscore Canton 17-14 in the 2nd to build a small, 25-22 lead at the half. The Warriors then put together an 18-point 3rd quarter to retake the lead as they outscored Sayre by 8, but things fell apart in the 4th quarter as the Redskins outscored the Warriors 25-8.
Isaiah Niemczyk and Ben Knapp scored 12 points each to lead the Warriors on the evening while Caiden Williams had 9 and Zach Rentzel scored 8. Cooper Kitchen had 5 points and Joel Schoonover rounded out the scoring with 2 points.
The loss drops the Warriors to 9-9 (5-8 NTL Small School). The team is back in action on the road in Northeast Bradford on Saturday, February 1.
About the Author