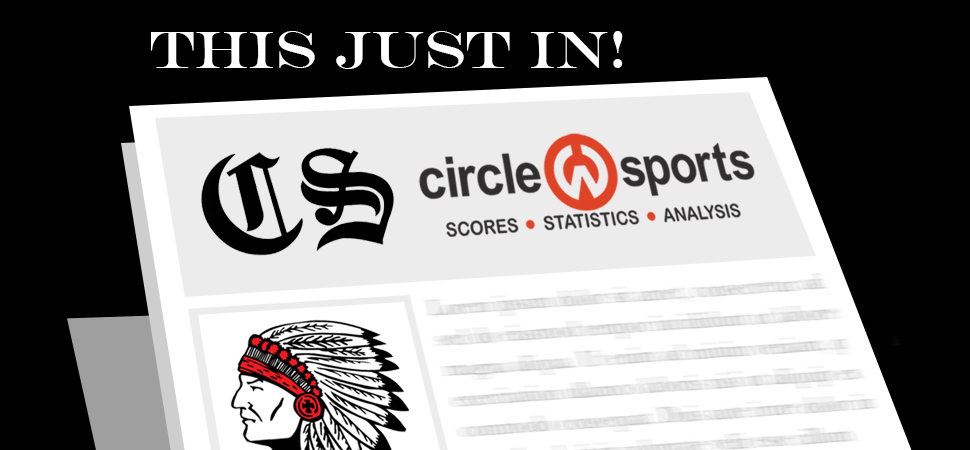 Warriors edge Athens, 39-38
By: Ed Weaver | January 15, 2020
The Canton Varsity Wrestling team edged Athens by a point on Tuesday, January 14.
Starting at 160 the Wildcats scored an early pin-fall to jump out to an early 6-0 lead until the Warriors rolled off four straight wins by Timmy Ward (170), Chance Deljohnovan (182), Garrett Storch (195), and Dereck Atherton-Ely (220) to take a 21-6. The Wildcats scored a win at 285 to cut the lead to 21-12.
Canton and Athens traded wins at 106 and 113 with Isaac Landis scoring the win. The Wildcats went on to score back-to-back wins at 120 and 126 to retake the lead at 28-27. A 32-second pin-fall win by Hayden Ward at 132 put the Warriors back in front 33-28. The Wildcats then won back-to-back matches at 138 and 145 to give Athens a 38-33 lead.
Canton won the final match at 152 as Brenen Taylor pinned Jaden Wright in 53 seconds to win the overall match, 39-38.
The Warriors improve their record to 7-1 (6-0 NTL). The team is back in action at the New Oxford Tournament on Friday, January 17.
About the Author