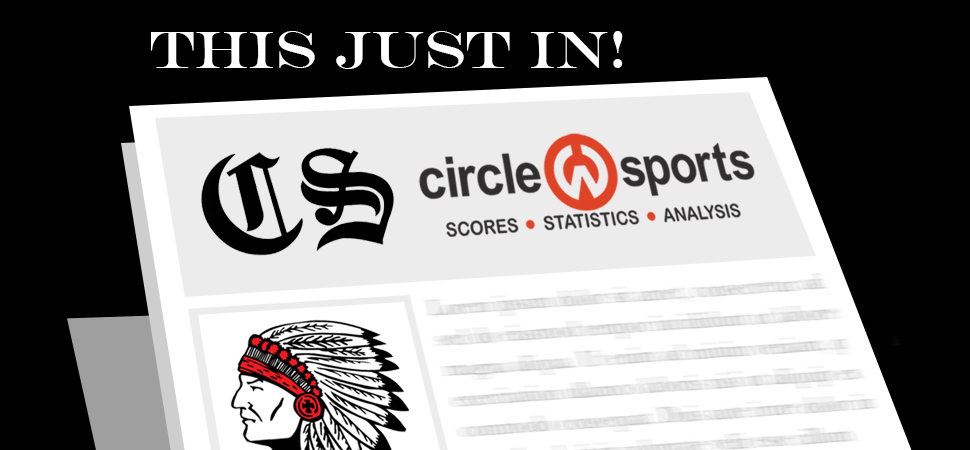 Warriors rout Northeast Bradford on the mats
By: Ed Weaver | January 9, 2020
The Canton Varsity Wrestling team improved the 6-0 as they cruised past Northeast Bradford for a 66-6 win on Wednesday, January 8.
Dereck Atherton-Ely (195) and Trevor Williams started the match off with a forfeit and a pin to give the Warriors an early 12-0 before Northeast scored their only win of the evening. Canton won 5 matches by forfeit from Isaac Landis (106), Austin Allen (120), Miah Lehman (132), Riley Parker (145), and Zeke Gilliland (160).
Bailey Ferguson (126) and Hayden Ward (138) scored pins, Brenen Taylor (152) won an 11-8 decision, Timmy Ward (170) won an 11-0 major decision, and Garrett Storch (182) closed out the match with an 18-2 tech fall.
Canton (6-0, 5-0 NTL) travels to Montoursville on Saturday, January 11 for a non-league dual match.
About the Author