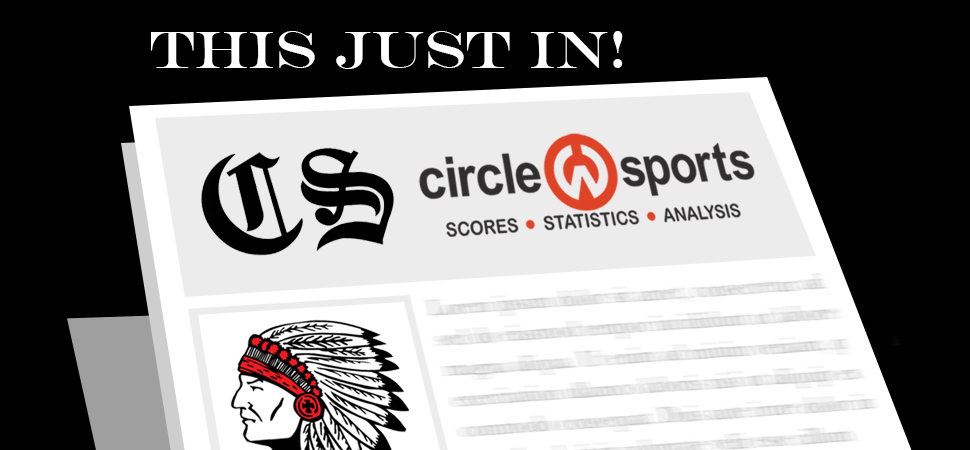 Canton boys drop regular season finale to Liberty
By: Chris Manning | February 28, 2021
LIBERTY - Canton lost to North Penn-Liberty 54-48 in their season finale for NTL boys' basketball action Saturday.
Isaiah Niemczyk led Canton with 18 points, followed by Tyler Jannone with 13. Cooper Kitchen scored nine, Caiden Williams had six and Gavin Morse notched two.
The Warriors led 15-8 after the opening quarter but found themselves down 21-19 at the half. After an even third NPL out scored Canton 16-11 in the fourth for the win.