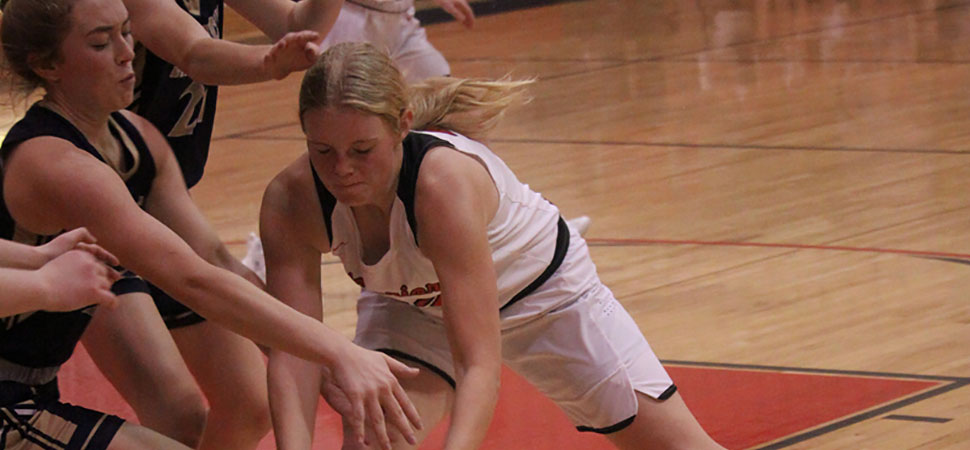 Canton fends off North Penn-Mansfield
By: Chris Manning | December 16, 2021 / Photo: Chris Manning
Molly Ward nabbed 20 boards, to go with six points, as Canton held off NP-Mansfield 34-25 in NTL girls' basketball action Wednesday.
Ward also had three steals, as Aislyn Williams finished with 10 points, and six assists. Emme Tymeson netted nine points to go with four rebounds, and Carolyn Thoren had five points, three steals, and five blocks.
Kendall Kitchen finished with two points, and three assists, as Jazmyn Hickok netted two points. Alexis Baldwin chipped in with three boards.