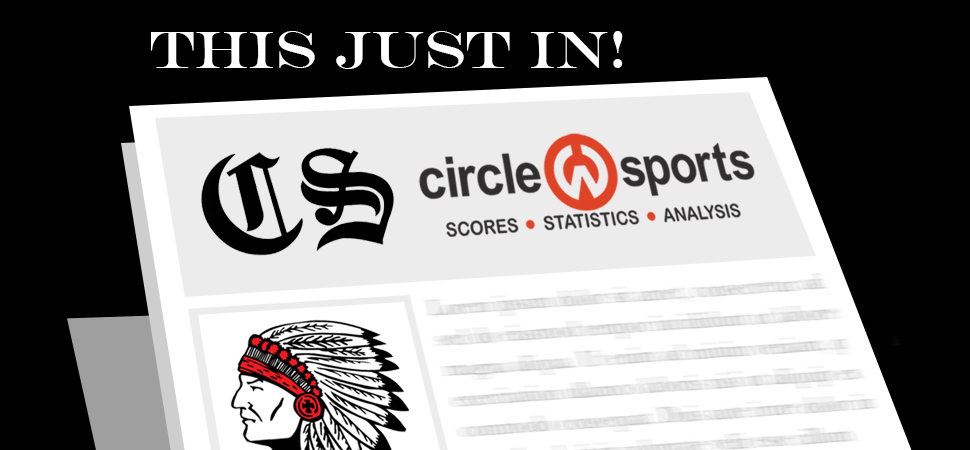 Lady Warrior drop hard fought game to North Penn-Liberty, 3-2
By: Chris Manning | October 5, 2021
Canton nearly ended NP-Liberty's District IV 73-match win streak on Monday, leading the Mounties 2-1 after three sets. But NPL won the final two to take the 3-2 win.
The Mounties won the first set 25-23, but Canton rolled to victory in the next two sets - 25-18, 25-13 - before NPL tied it up with a 25-19 fourth set win. The Mounties then won the fifth set 15-9.
Aislyn Williams had 23 points, three aces, 10 kills, 11 digs, and two blocks for Canton, as Allyson Butcher added six points, two aces, two kills, 35 assists, and 10 digs.
Jillaney Hartford finished with eight kills, a dig, and four blocks, while Keri Wesneski added 12 points, two aces, six kills, and 17 digs.
Marissa Ostrander notched 13 points, two aces, one kill, two assists, and 10 digs, with Rachel Martin adding 12 points, an ace, three assists, 12 kills, and 11 digs and Trisha Gilbert getting 16 points, two aces, six kills, one assist, and four digs.