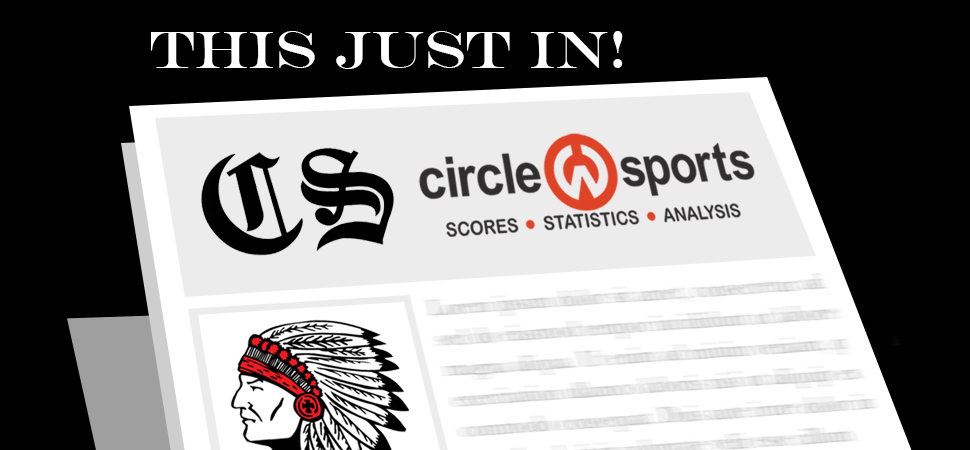 Lady Warriors 10-run Williamson
By: Ed Weaver | May 11, 2021
Canton scored in every inning but the second as they defeated Williamson 12-2 in NTL softball action.
Three different players had multi-hit games: Molly Ward (2-for-4), Keri Wesneski (2-for-4), and Jillian Shay (2-for-2). Ward scored three times, and had an RBI, Wesneski had a triple, 4-RBI, and a run scored, and Shay had a double, with an RBI.
Katie Shay (1-for-3), had a 2-run home run, while Emmi Ward (1-for-1) scored three times.
Allyson Butcher (1-for-2) had an RBI, with Mae Kinner (1-for-4) adding a run scored, with an RBI.
Marissa Ostrander, Tara Acla, Sara Saar, and Rachel Martin all scored runs.
Jillian Shay got the win, allowing just one hit, and one walk to go with Williamson's two runs.
About the Author