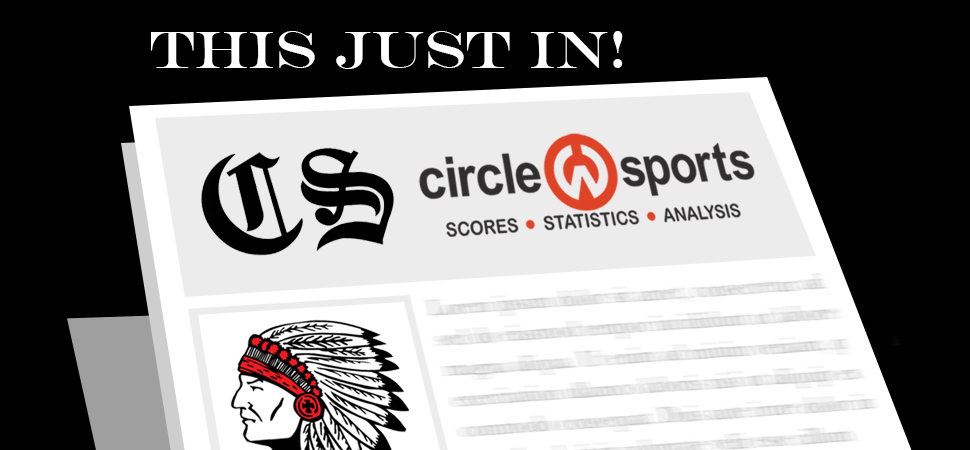 Lady Warriors beat Williamson in 4 innings
By: Chris Manning | April 21, 2021
Canton scored 20 runs for the second time this season, beating Williamson 21-4 in four innings during NTL softball action.
Sara Saar led the way, going 3-for-4 with a grand slam, a 3-run home run, and a total of 9-RBI, while Molly Ward (3-for-4) and Emmi Ward (3-for-5) also had big nights. Molly Ward had a double with three runs, and 2-RBI, while Emmi Ward had two runs and 3-RBI.
Alexis Baldwin (2-for-3) had a double, with two runs, and 2-RBI, as Keri Wesneski had a triple with two runs and an RBI.
Katie Shay and Jillian Shay each had a hit with three runs scored, as Jillian added 3-RBI, while Sammy Brackman and Allyson Butcher both had a hit with two runs scored.
Rachel Martin chipped in with a hit, and a run scored.
Wesneski got the win, going four innings to strike out two with six hits, four runs and two walks.