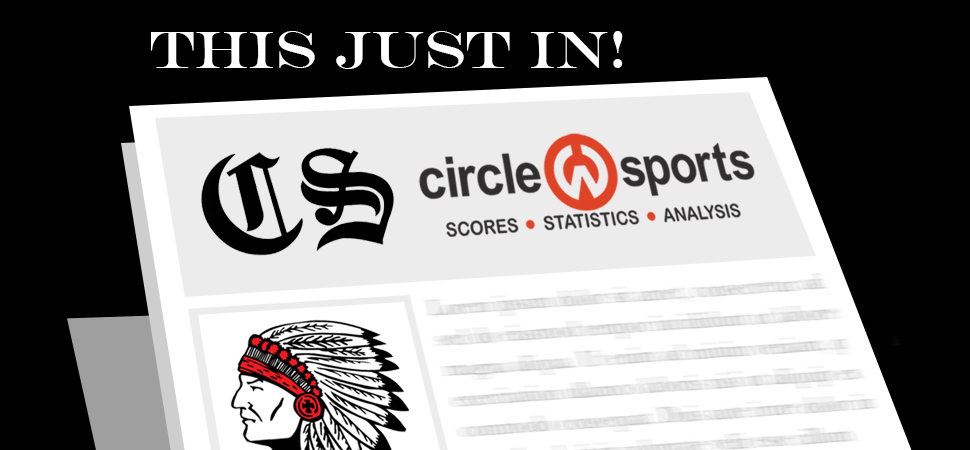 Lady Warriors fall to NEB, 43-17
By: Chris Manning | January 15, 2021
Canton held close with Northeast Bradford for a half before the Panthers pulled away in the third quarter en route to their 43-17 NTL Division-II girls' basketball win Thursday.
The Warriors were down just 24-12 at the halfway point, but NEB went on a 13-4 run in the third quarter to secure the win.
Reagan Kelley had 10 points and five boards to lead Canton while Courteney Weiskopff added five points and six rebounds.
Jazmyn Hickock rounded out the scoring with two points.
Molly Ward chipped in with nine rebounds while Emme Tymeson had four boards. Aislyn Williams handed out three assists.
Canton is back in action Saturday at NP-Mansfield.