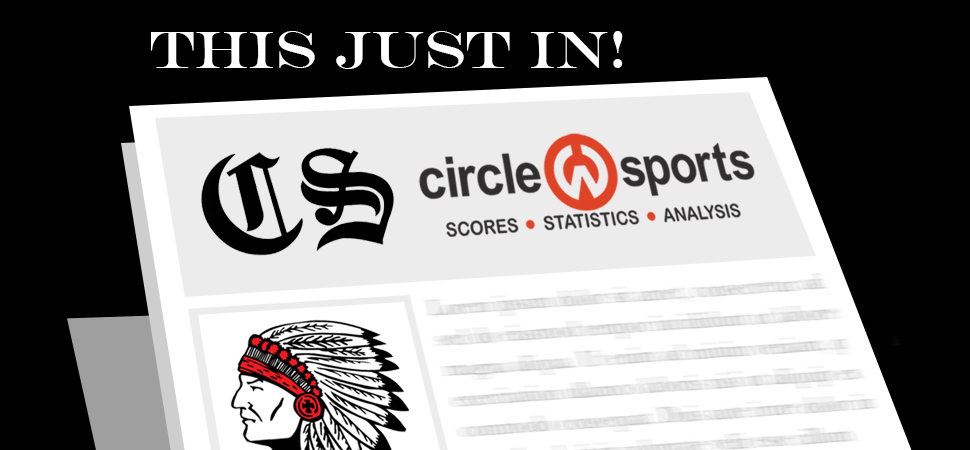 Lady Warriors fall to South Williamsport in overtime
By: Chris Manning | February 28, 2021
SOUTH WILLIAMSPORT - Canton nearly upset playoff bound South Williamsport, falling 36-32 in overtime in their girls' basketball season finale Saturday.
Canton outscored South 11-4 in the fourth to force overtime, but were outscored 9-5 in the final frame.
Aislyn Williams scored 13 points to lead the Warriors as Reagan Kelley netted 10. Emmie Tymeson notched four with Gracie Mead and Courteney Weiskopft netting two points each. Molly Ward rounded things out with a point.