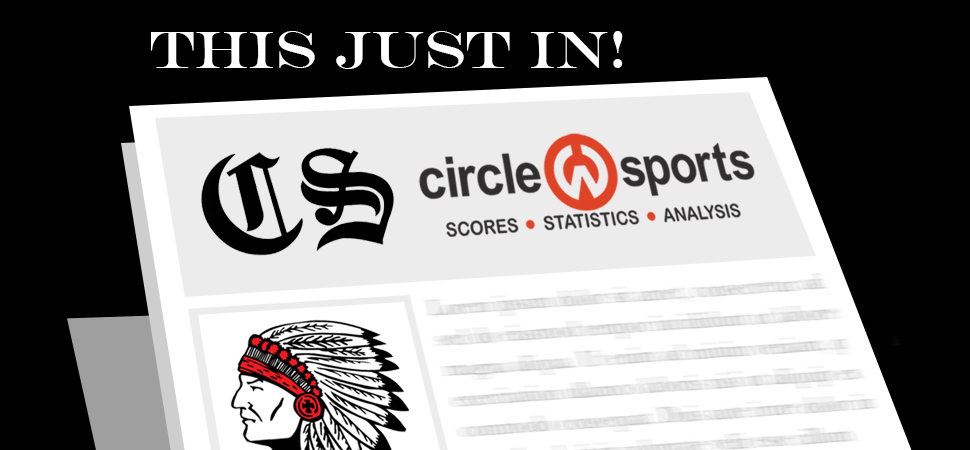 Lady Warriors fall to Wyalusing, 40-22
By: Chris Manning | February 22, 2021
Canton lost to Wyalusing 40-22 in NTL girls' basketball action Saturday.
The Rams led 8-4 after the first quarter and added to the lead every quarter after.
Aislyn Williams and Courteney Weiskopft had five points each to lead the Warriors as Emmie Tymeson and Molly Ward both scored four points. Alexis Baldwin netted three as Reagan Kelley came away with one.