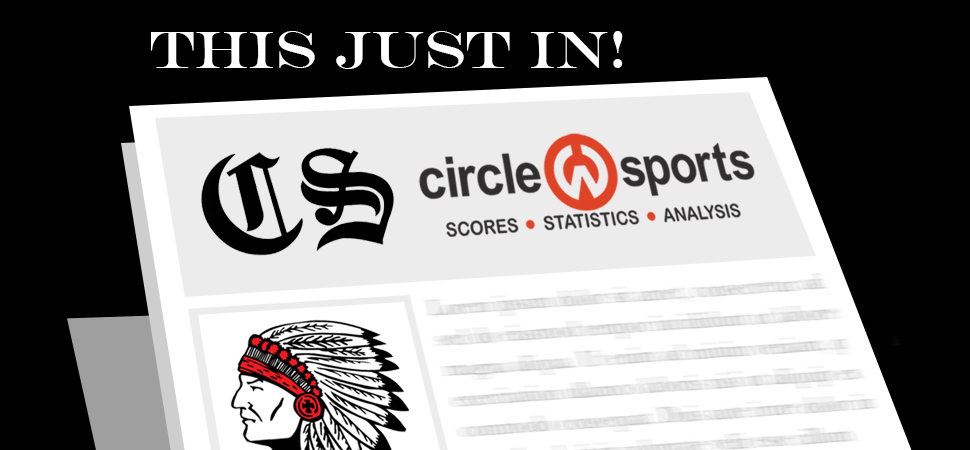 Lady Warriors rally to top Wyalusing, 8-6
By: Chris Manning | May 21, 2021
Down 3-0 after two innings, Canton out scored Wyalusing 8-3 the rest of the way to pick up the NTL softball win.
The victory moves them into fourth place in the District IV, Class A standings.
Emmi Ward (3-for-4) had a double, an RBI, and two runs scored, as Alexis Baldwin (3-for-4) knocked in a run.
Allyson Butcher (2-for-4) had a home run, with Katie Shay (2-for-3) rocking a double, with 3-RBI.
Jill Shay (1-for-4) had an RBI, as Sara Saar, Mae Kinner, Keri Wesneski, Sara Davy, and Rylin Graham all scored.
Jill Shay got the win, striking out one, with six hits, and three walks.