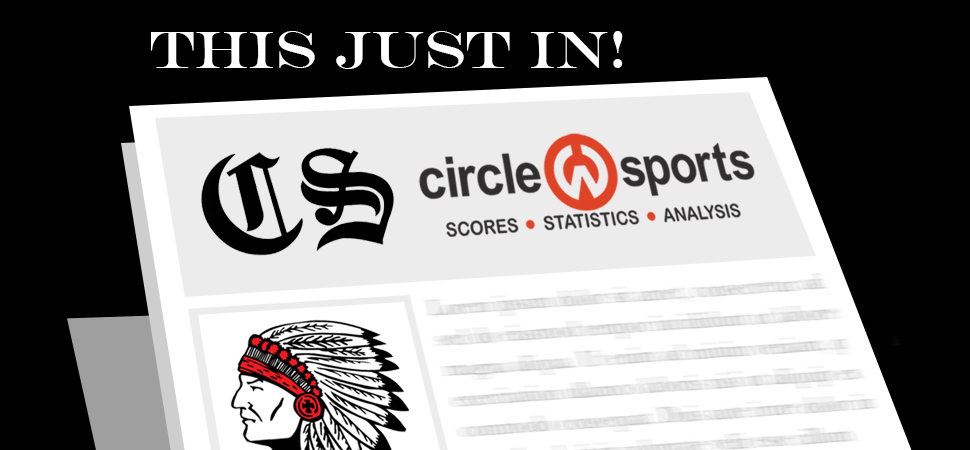 Lady Warriors score 12 in the 5th to beat South Williamsport
By: Chris Manning | April 15, 2021
Canton used a 12-run fifth inning to beat South Williamsport 22-18 in a wild non-league softball game.
Alexis Baldwin (4-for-4) hit for the cycle - single, double, triple and home run - to go with 5-RBI and two runs.
Emmi Ward (3-for-3) had three runs with an RBI, Molly Ward (3-for-6) had a double, with two runs, and 2-RBI, and Keri Wesneski (1-for-2) had a home run, three walks, four runs scored and 4-RBI.
Jillian Shay (2-for-4) had three runs and 2-RBI, Allyson Butcher (2-for-3) had three runs with an RBI, Sara Saar (2-for-4) scored twice with an RBI, and Katie Shay was 2-for-3.
Rachel Martin (1-for-2) had an RBI and scored run, while Mae Kinner scored twice on the day.
Wesneski started the game as Jillian Shay came on in relief.