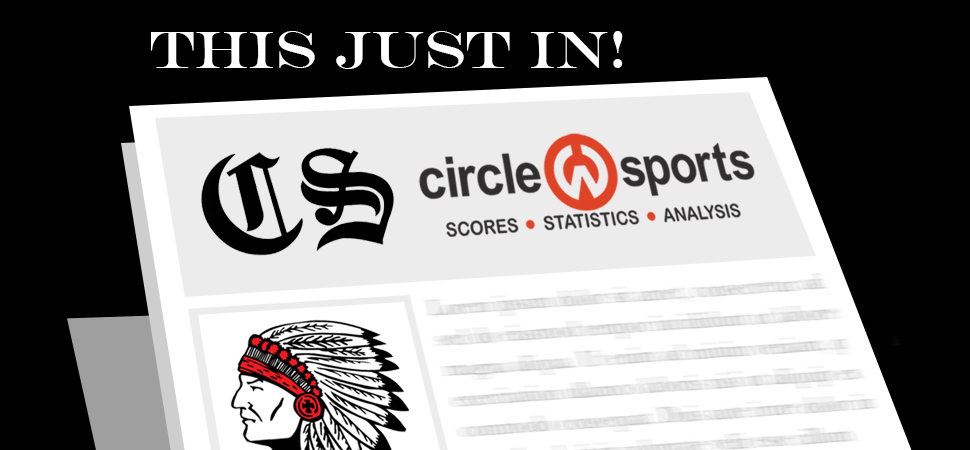 Lady Warriors sweep Athens
By: Chris Manning | September 15, 2021
Canton rolled past Athens in straight sets during NTL cross-over volleyball action Tuesday, winning the games 25-19, 25-14, and 25-10.
Aislyn Williams finished with six aces, three kills, three digs and 16 assists for Canton, as Jillaney Hartford had five aces, three kills, five digs, one assist, and one block.
Rachel Martin notched an ace, five kills, three digs, and an assist, with Trisha Gilbert adding an ace, four kills, and six digs.
Marissa Ostrander had three aces, a kill, and nine digs, Keri Wesneski added an ace, three kills, and three digs, and Mae Kinner chipped in with three kills.
The Warriors also won the JV match 25-11, 25-10.
Kendall Kitchen had two kills, five aces, and two assists, with Ostrander adding three digs, two kills, an ace, and three assists.
Kinner had two kills and three aces, as Addi Pepper had two kills, and two aces. Hannah Kendall finished with a dig, four aces, and an assist, while Gabby Spencer had three aces, and an assist.