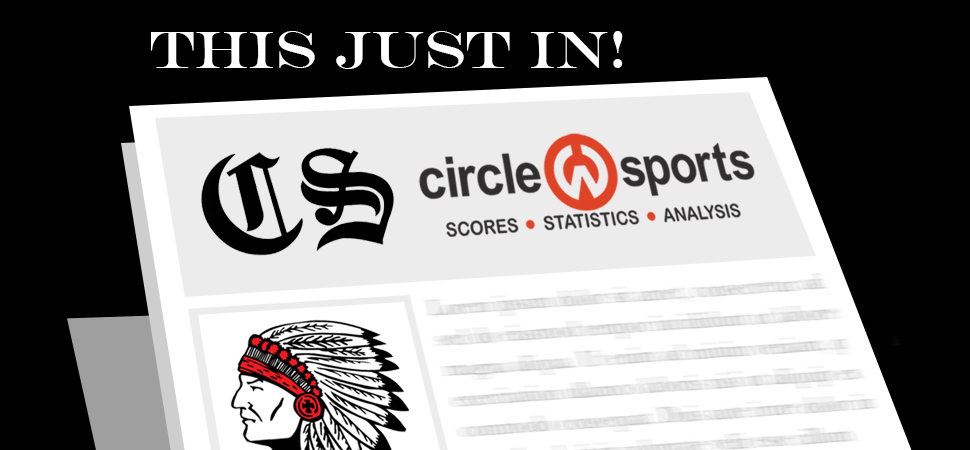 Liberty edges Lady Warriors, 40-39
By: Chris Manning | February 24, 2021
Canton fell to NP-Liberty 40-39 in NTL girls' basketball action Tuesday.
The game was tied at 32-all to start the fourth, but NPL went 4-for-8 from the free throw line, along with getting two buckets to take a lead.
The Warriors had a couple chances to tie, or take the lead, at the end but came up short.
Emmie Tymeson had 12 points for the Warriors as Aislyn Williams netted 11. Molly Ward scored seven, Reagan Kelley netted five and Courteney Weiskopft chipped in with four.