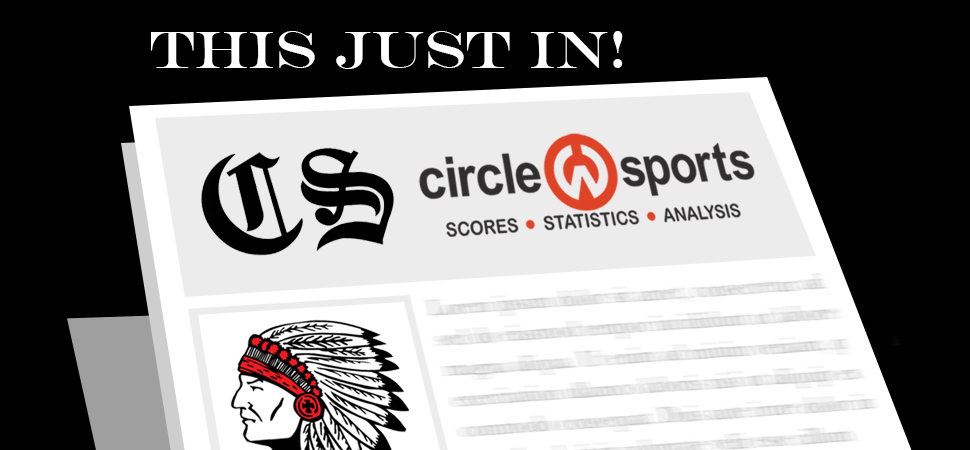 Ward double-double leads Lady Warriors over Mansfield
By: Chris Manning | January 17, 2021
Canton used a 15-4 run in the fourth quarter to pull away from NP-Mansfield 44-26 in NTL girls' basketball action Saturday.
Molly Ward had a double-double of 10 points and 14 boards along with four steals as Emme Tymeson added 11 points and four steals.
Aislyn Williams had nine points, four rebounds and four assists with Reagan Kelley and Gracie Mead each getting six points. Kelley also had 10 boards with Mead grabbing four boards and two steals.
Courteny Weiskopff filled out the sheet with two points.