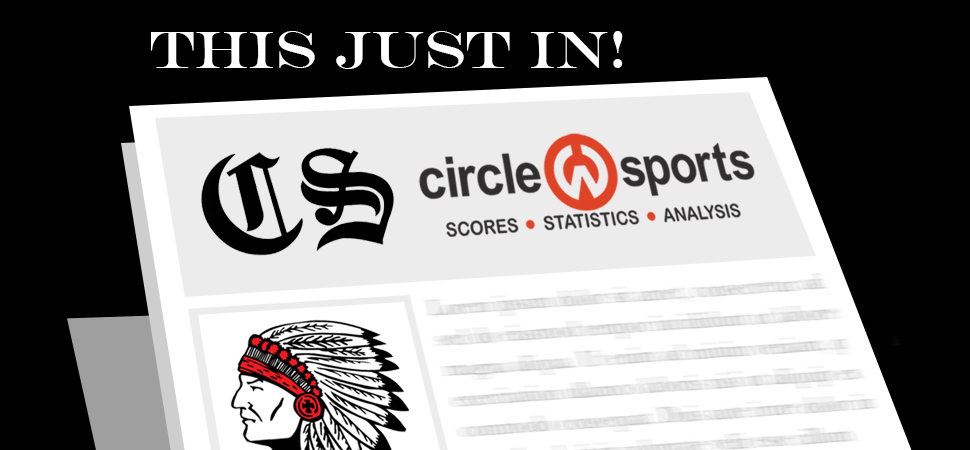 Ward finishes 2nd at District Tournament, advances to Regionals
By: Chris Manning | February 22, 2021
Canton's Hayden Ward earned a Northeast Regional berth by taking 2nd at the District IV Championships Saturday.
Ward (138 pounds) defeated Milton's T.J. Walter (13-3) and Lewisburg's Logan Bartlett (2-0) to reach the finals, where he was pinned by Montgomery's Conner Harer in 32 seconds.
Riley Parker (160) came close to advancing, falling in the fifth place bout 9-5 to Montgomery's Kaide Drick. He started the day by getting pinned by Southern Columbia's Garrett Garcia in 1:54, then won over Lewisburg's Brady Cromley 11-4.
He lost to Muncy's Ty Nixon 16-3 to reach the fifth place bout.
Also for the Warriors Bailey Ferguson (132), Isaac Landis (113) and Michael Davis (152) all went 0-2 as Derek Atherton-Ely (189) finished 1-2.
Cohen Landis (106) and Hudson Ward (145) both lost in their wrestle-in matches.
Hayden will wrestle this Saturday back at Williamsport High School.