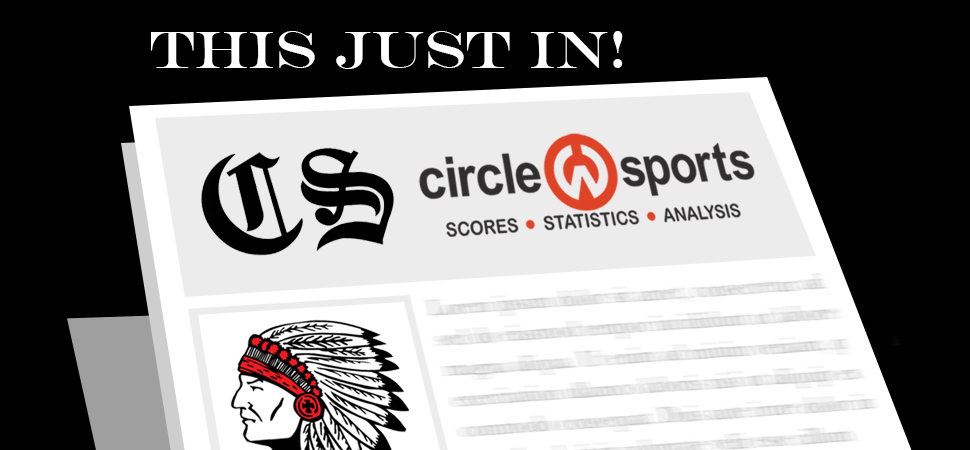 Warriors drop Tigers in high-scoring NTL cross-over game
By: Chris Manning | February 22, 2021
Isaiah Niemczyk had 33 points as Canton defeated NP-Mansfield 85-72 in NTL boys' basketball action Saturday.
Cooper Kitchen added 21 points, including four 3-pointers, as Caiden Williams finished with 13. Cameron Bellows netted 10, Tyler Jannone finished with five and Brendan Matthews rounded things out with three.
Niemczyk scored 10 first quarter points to put the Warriors up 15-14. The continued to build their small lead, as they had a 28-25 advantage at the half.
Kitchen had 11 points in the second to power the Warriors.
The third quarter was where they pulled away, out scoring the Tigers 21-12 behind 10 points from Niemczyk, six from Bellows and five from Kitchen.
Niemczyk then finished them off with 13 in the final frame.