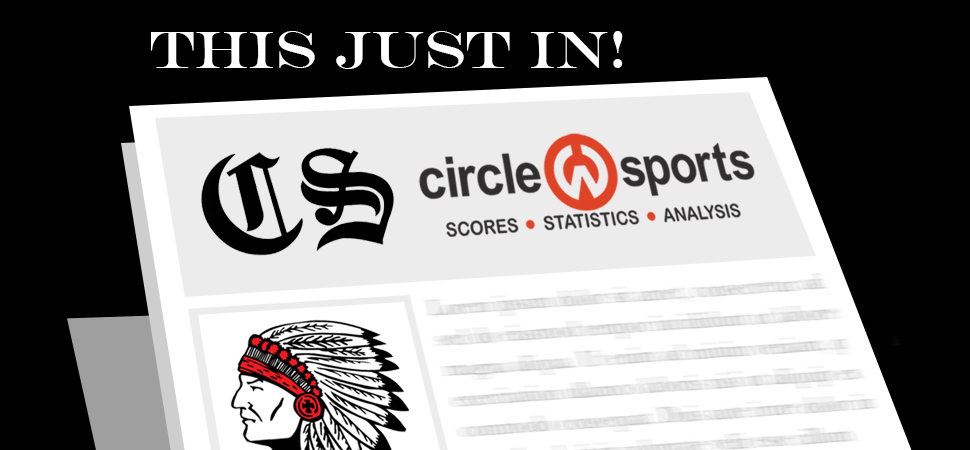 Warriors Fall to Bishop Guilfoyle in PIAA Semi-Finals
By: Chris Manning | December 5, 2021
ALTOONA — Canton lost to Bishop Guilfoyle 20-7 in the PIAA, Class A semifinal to end their playoff run.
The Warriors saw themselves down 14-0 at the half, but used a strong drive coming out of the break to cut it to 14-7. They couldn't replicate that, though, and BG used a turnover to score a third touchdown late to secure the win.
Riley Parker ran for 130 yards and a touchdown on 22 carries for Canton, while Hayden Ward finished with 33 yards on second touchdown.
Weston Bellows added 46 yards on five carries, while adding two catches for 20 yards.
Quarterback Cooper Kitchen was 2-for-5 for 20 yards with on interception.
After a scoreless first quarter BG got on the scoreboard in the second, as Karson Kieselwetter ran for a 5-yard touchdown with 3:22 left on the clock. He added an 8-yard score with 13 seconds to play in the half to make it 14-0 after the extra points.
Both touchdowns came off short fields for the Marauders.
Canton got the ball after the break, and used an 11-play, 66-yard drive to get into the end zone on a Parker 1-yard punch. Bailey Ferguson added the point after to cut it to 14-7.
The Warriors stopped BG on their ensuing drive, but Canton's next possession fizzled out, and they turned over on downs after a fake punt run came up short.
Canton's defense would, once again, stop BG, but on the first play of their next drive they fumbled it away, giving the Marauders the ball deep in Canton territory.
Keiselwetter then added a 1-yard touchdown run with 1:22 left to ice the game.
Canton finishes the year 13-1.