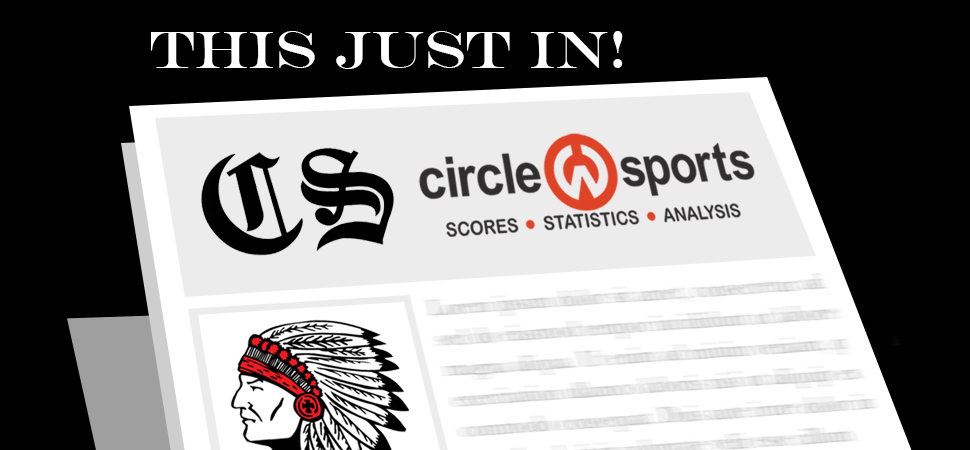 Warriors fall to Mansfield
By: Chris Manning | December 23, 2021
Canton lost to NP-Mansfield 65-53 in NTL boys basketball action.
Cooper Kitchen led the Warriors with 15 points, including five 3-pointers, while Caiden Williams added 13, and Isaiah Niemczyk netted 11.
Weston Bellows finished with nine points, Austin Allen had three, and Aiden Palmer chipped in with two.
The game was tied at 28 at the half, with NPM taking a three point lead, 42-39, after three quarters.
The Tigers then pulled away in the fourth, 23-12.