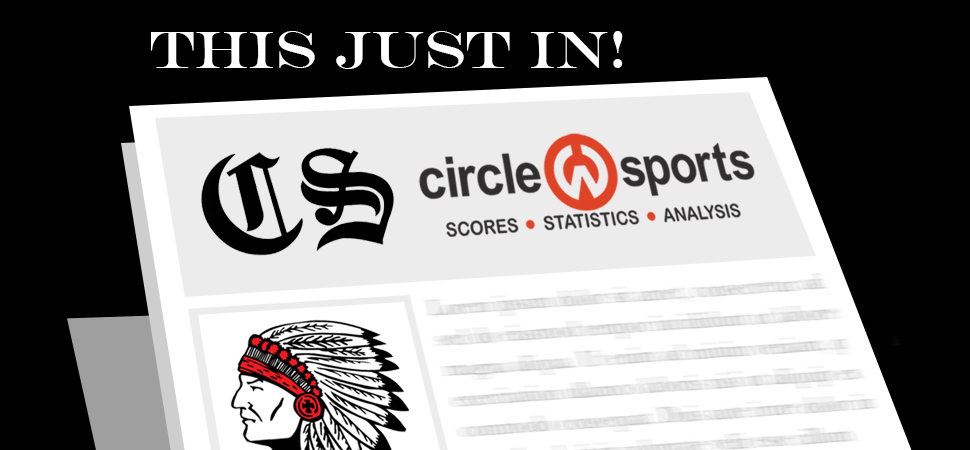 Warriors fall to NEB, Athens, CV in XC meet
By: Chris Manning | October 13, 2021
The Canton boys and girls went 0-3 at an NTL dual meet at Northeast Bradford, along with Athens and Cowanesque Valley.
For the boys, Canton fell to NEB 18-45, to Athens 16-47, and to CV 17-46.
Michael Skipper (19:40) was 10th to lead Canton, with Brayden Vroman (22:57) 28th. Josh Hess (24:10) came in 34th, Will Gowin (25:01) was 37th, and Hunter Huffman (26:28) took 40th.
On the girls' side Canton lost to Athens (26-29), CV (24-31) and NEB (22-35).
Camille McRoberts (23:29) was third for the Warriors, with Emmie Tymeson (26:17) taking 10th. Kali Wesneski (26:59) took 13th, and Jazmyn Hickok (28:40) came in 17th.