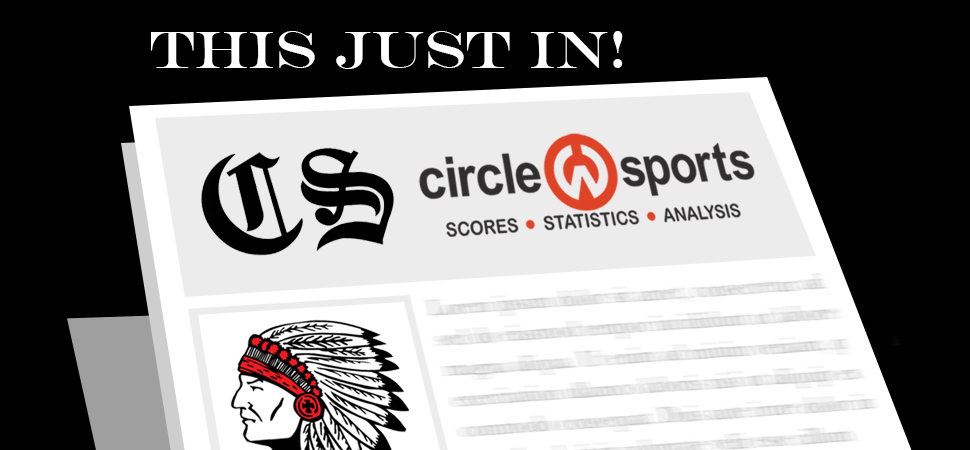 Warriors hold on to beat Troy
By: Chris Manning | April 29, 2021
Canton pulled ahead in the middle innings, then held on late to beat Troy 9-6 in NTL baseball action.
Troy led 3-2 after the second innings, but a 3-run fourth put the Warriors up 5-3. They would build a 9-3 lead after the sixth when Troy rallied for three runs in the seventh for the 9-6 final.
Weston Bellows (3-for-4) had a double, with 3-RBI and a run scored to lead Canton, as Hayden Ward (2-for-3) and Timmy Ward (2-for-4) also had multi-hit games. Hayden's included a double with two runs, while Timmy's was a double with 3-RBI.
Cam Bellows (1-for-2) scored twice, and Joel Schoonover (1-for-4) also scored. Hudson Ward scored twice, while Bailey Ferguson crossed home once.
Brendan Matthews started, and went six innings to get the win, striking out three with one walk, seven hits, and four runs, one of which was earned.
Schoonover came to pitch the seventh, striking out two with three hits, and two runs, one of which was earned.