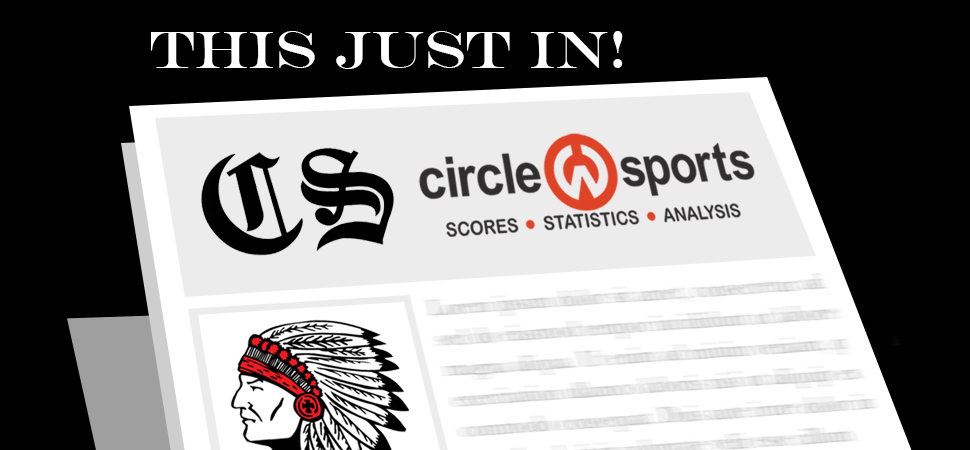 Warriors rally to edge Wyalusing, 5-4
By: Chris Manning | April 20, 2021
Canton rallied from a 4-1 deficit to beat Wyalusing 5-4 in NTL baseball action.
The Warriors scored two runs in the fifth, and two more in the sixth to get the win.
Brendan Matthews (2-for-3) had two doubles with a run scored and an RBI for Canton, as Cam Bellows (1-for-4), Hudson Ward (1-for-3), and Joel Schoonover (1-for-2) all had doubles, with an RBI. Cam Bellows scored as well.
Weston Bellows (1-for-3) also had a hit as he, Ferguson and Hayden Ward all scored runs.
Hayden Ward went the first two innings, striking out one with one walk, two hits and one earned run, as Matthews went three innings, striking out one with two walks, three hits and three earned runs.
Carter Route got the win as he tossed an inning, allowing one walk and a hit, then Schoonover came on in the seventh, striking out one with one hit.