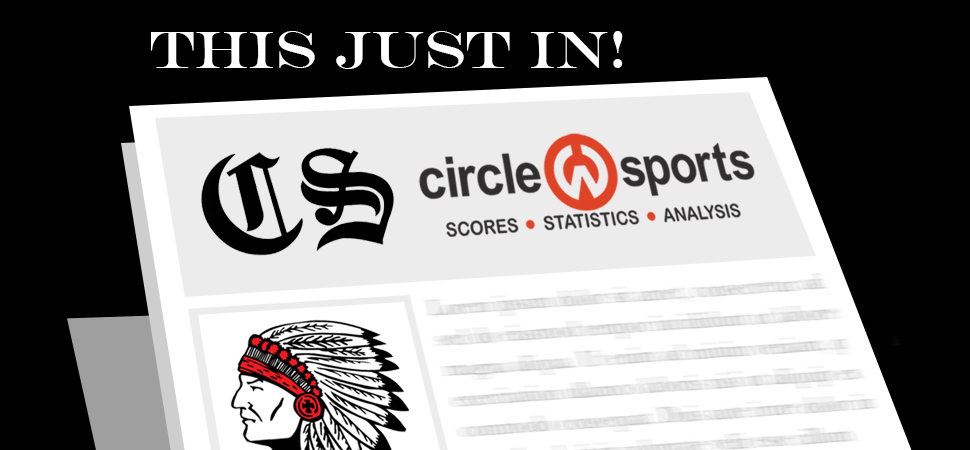 Warriors roll past CV, 63-44
By: Chris Manning | February 11, 2021
Canton got 14 points from both Isaiah Niemczyk and Tyler Jannone to roll past CV 63-44 in NTL boys' basketball action Wednesday.
Caiden Williams netted 13 with Cooper Kitchen scoring eight. Gavin Morse notched six, Cameron Bellows had four, while Weston Bellows and Brendon Matthews scored two points apiece.
The Warriors host Montgomery on Saturday.