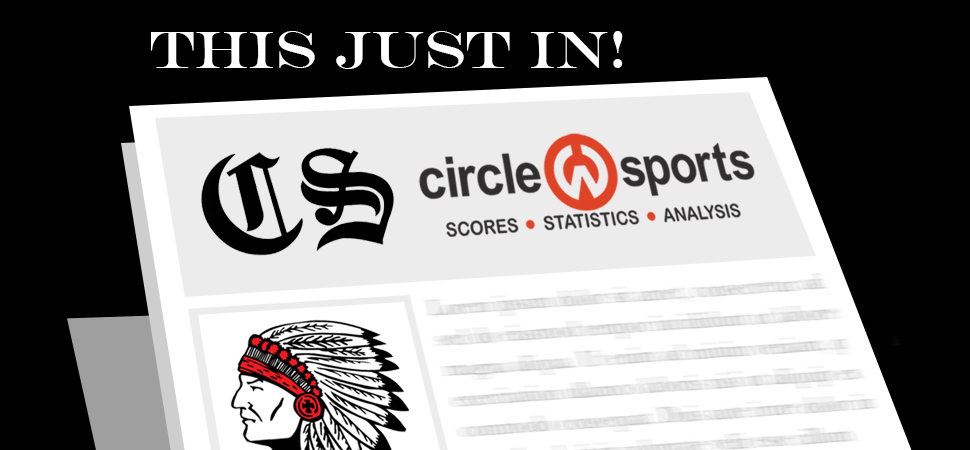 Warriors run all over Hanover
By: Chris Manning | October 23, 2021
Canton got going with two defensive touchdowns, then used their patented running game to route Hanover 60-7 in football action.
Six different Warriors had rushing touchdowns as Hayden Ward (four carries, 63 yards) scored two. Riley Parker (nine carries, 153 yards), Ben Fitch (three carries, 54 yards), Hudson Ward (five carries, 51 yards), Cooper Kitchen (four carries, 12 yards) and Bailey Ferguson (one carry, four yards) all had rushing touchdowns as the Warriors amassed 352 yards on the ground.
It was Brenen Taylor, though, who got them on the scoreboard first with a 47-yard interception return with 3:03 left in the opening quarter. Ferguson's kick was good, and it was 7-0.
Hanover responded with an 80-yard pass play to knot things up at 7-7.
However, with 59 seconds left in the opening quarter Hayden Ward ran for a 30-yard touchdown to make it 14-7 after Ferguson's kick.
Canton would score five touchdowns in the second quarter, beginning with a 10-yard Kitchen run. Hayden Ward then had a 40-yard interception return, followed by rushing touchdowns from Ferguson (four yards), Hudson Ward (37-yards) and Hayden Ward (24-yards).
Ferguson went 4-for-5 for PAT's during that stretch for a 48-7 halftime lead.
Canton had two third quarter scores to close out the game - an 80-yard Parker run, and a 41-yard Fitch run - for the 60-7 final.