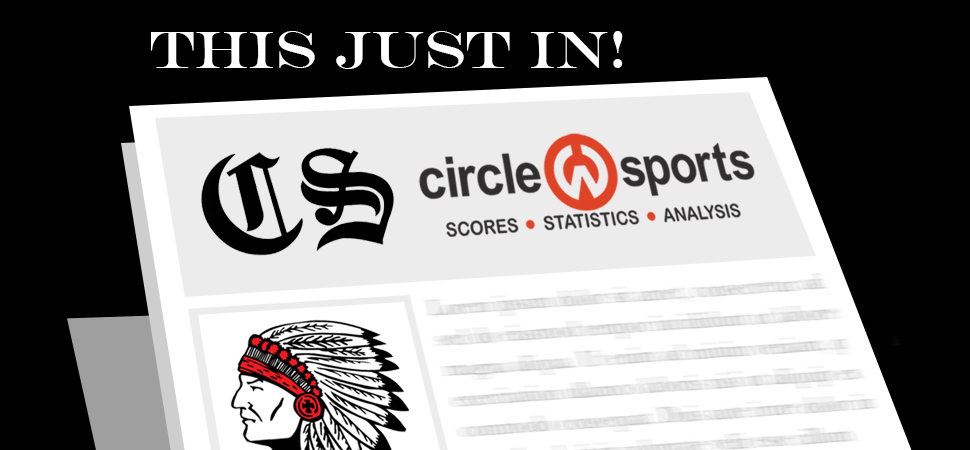 Warriors score non-league win over Muncy
By: Chris Manning | April 10, 2021
Canton out scored Muncy 11-1 after the first inning to win 13-3 in non-league action.
Hayden Ward (2-for-2) had two runs scored to lead Canton as six other players had hits.
Cooper Kitchen (1-for-2) had 2-RBI with a run scored, Brendan Matthews (1-for-2) and Cam Bellows (1-for-1) each had an RBI with two runs scored, Hudson Ward (1-for-3) scored twice, Evan Landis (1-for-2) knocked in two runs and Weston Bellows (1-for-3) also crossed home.
Joel Schoonover didn't record a hit but scored three times, while Carter Route had 3-RBIs in the game. As a team Canton drew 13 walks, including three for Schoonover.
Hayden Ward started and went 2 2/3-innings for the no decision. He struck out three, while allowing five walks, one hit and three runs, one of which was earned. Kitchen came on for 2 1/3-innings of relief to get the win, striking out two with one walk.