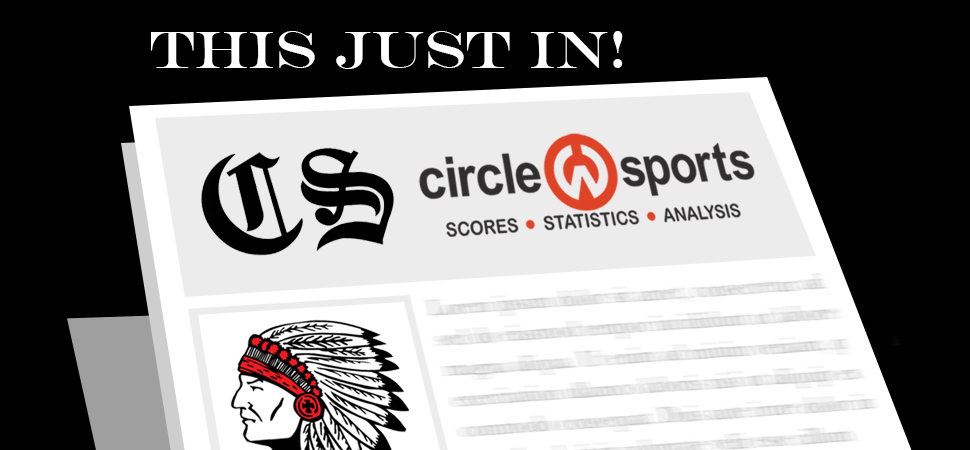 Warriors shut out Williamson
By: Chris Manning | April 21, 2021
Canton scored in every inning but the second as they held on to beat Williamson 14-10 in NTL Division-II baseball action Tuesday. They led 9-1 after the fifth inning, but Williamson rallied with nine runs in the final two innings. Canton, though, continued to score, netting five runs of their own over that span to get the win.
Carter Route (3-for-5) had a double and 3-RBI to lead Canton, as Cam Bellows (2-for-5), Hudson Ward (2-for-4), and Joel Schoonover (2-for-3) also had multi-hit games. Bellows and Schoonover both scored twice, while Hudson Ward scored twice with 3-RBI.
Hayden Ward, Chance Davis, Bailey Ferguson, Brendan Matthews, and Cooper Kitchen also had hits. Ferguson and Matthews both scored twice, as Weston Bellows, Evan Landis, Davis, and Gavin Morse all crossed home once.
Matthews, Kitchen, and Weston Bellows each had an RBI as well.