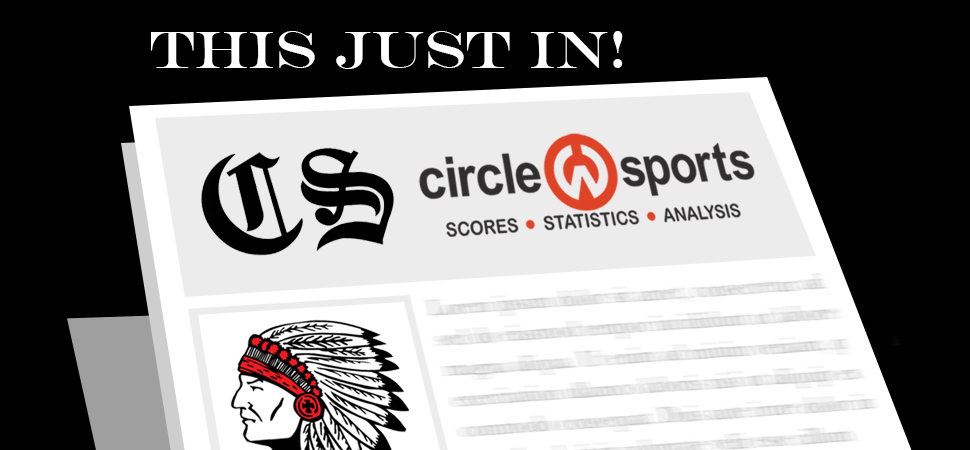 Warriors top CV, 8-6 in NTL Baseball action
By: Chris Manning | March 31, 2021
Canton defeated CV 8-6 in NTL baseball action Tuesday, using a 4-run first inning and 3-run fifth inning to do it.
Weston Bellows went 3-for-5 with a double, an RBI and a run scored to lead Canton as Carter Route was 2-for-2 with a double with an RBI and a run scored. Hayden Ward went 2-for-4 with an RBI and a run scored.
Cooper Kitchen, Joel Schoonover, Hudson Ward and Tyler Jannone also getting hits. Cam Bellows crossed home twice as Schoonover, Bailey Ferguson and Hudson Ward also scored. Jannone had 2-RBI with Schoonover knocking in a run as well.
Brendan Matthews started and went 1/3-inning to allow three walks, one hit and five runs. Connor Bailie then pitched the next 1 2/3-innings, allowing three walks, while Kitchen went the rest of the way for the win, striking eight with one walk, one hit and one unearned run.
Canton hosts Wellsboro Thursday.