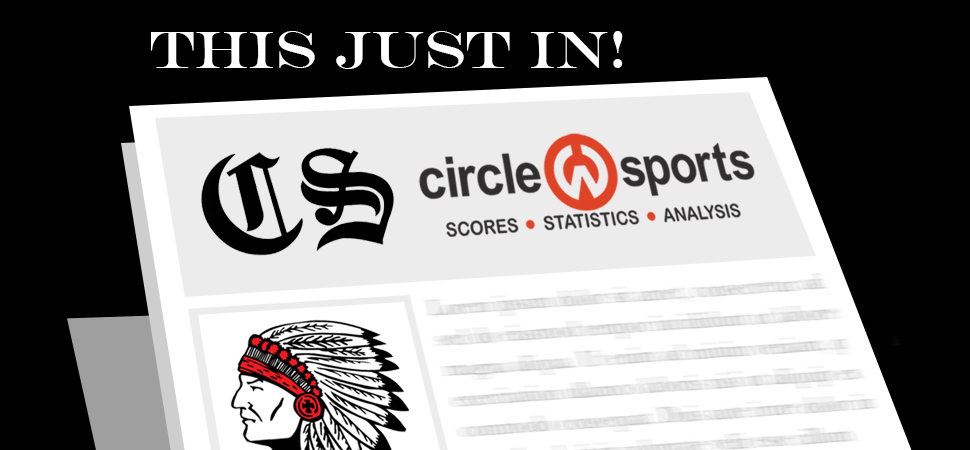 Big 2nd inning lifts Canton over Wellsboro
By: Chris Manning | March 28, 2022
Canton softball used a 6-run second inning to propel themselves past Wellsboro 7-4 in NTL action.
Alexis Baldwin led the Lady Warriors, going 2-for-4 with a run scored, and an RBI, as Emmi Ward (1-for-4), Molly Ward (1-for-4), Allyson Butcher (1-for-3), Mae Kinner (1-for-3), and Riley Graham (1-for-3) had one hit apiece.
Graham had 2-RBI, with Emmi Ward, Molly Ward, and Butcher getting an RBI each. Emmi Ward, Molly Ward, Keri Wesneski, Sara Saar, Madison Hulbert, and Kinner all scored.
Wesneski struck out six to get the win, allowing seven hits, three walks, and four runs, with three of them earned.