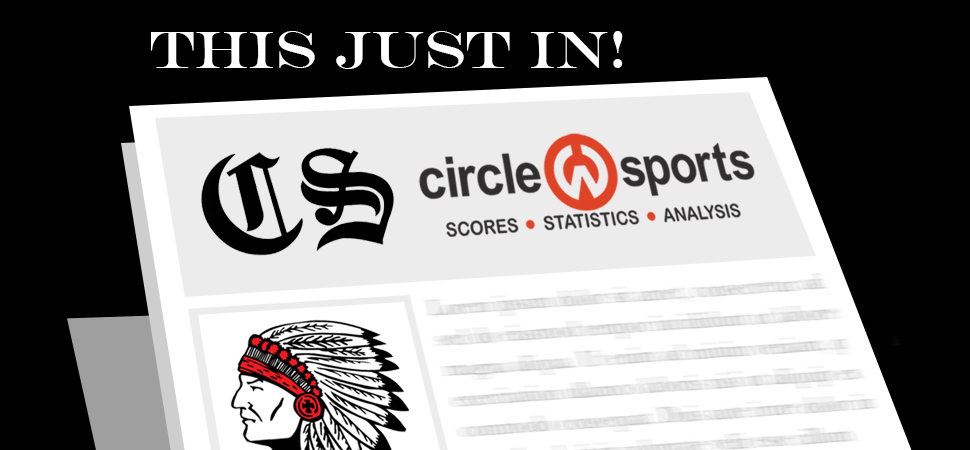 Canton falls in Semis at Williamson Tournament
By: Chris Manning | September 12, 2022
Canton volleyball finished third in their pool and lost in the semifinals at the Williamson Volleyball Tournament this past weekend.
The Warriors were 3-5 in pool play, splitting with Williamson 22-25, 25-18, splitting with Sayre 25-22, 22-25, getting swept by Troy 22-25, 21-25, and then splitting with Galeton 25-23, 20-25.
They matched up with NEB in the quarters, and lost 25-21.
Kendall Kitchen added 11 points, five kills, and 30 digs, with Addilyn Pepper getting 16 points, one ace, nine digs, one kill, and 24 assists.
Jillaney Hartford had 13 points, three aces, six kills, four blocks, and four digs for the Warriors, while Keri Wesneski finished with 14 points, two aces, 18 kills, and 20 digs.
Madison Hulbert had six points, an ace, and 23 digs, Marissa Ostrander added 12 points, two aces, and 44 digs, while Tara Gilbert had six points, and an ace.