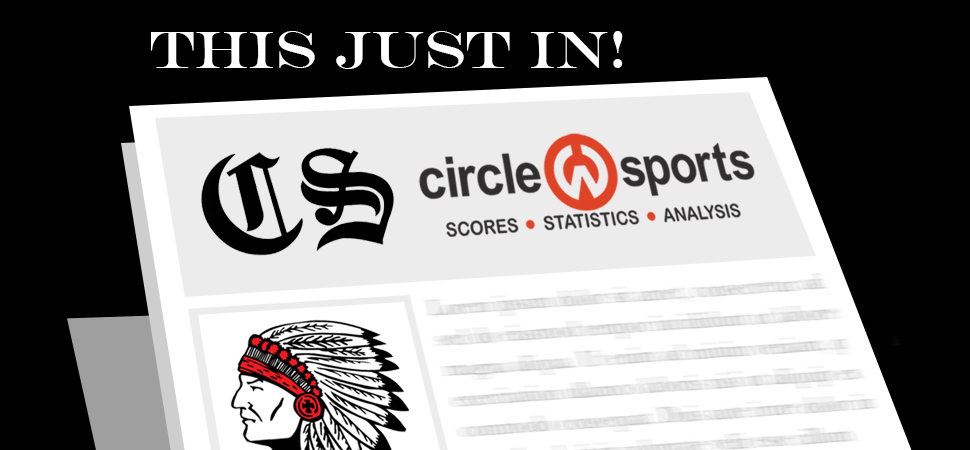 Canton scores 5 runs late to beat Williamson, 9-4
By: Chris Manning | April 18, 2022
Canton broke a 4-4 game with five overs over the final two innings to beat Williamson 9-4 in NTL baseball action.
Holden Ward (2-for-2) had a double with three runs scored, while Cooper Kitchen (1-for-3) knocked in three runs while scoring one.
Brenen Taylor (1-for-4) and Gavin Morse (1-for-3) each scored a run, and drove one in, as Leo Karpinski (1-for-3) also had a hit.
Weston Bellows and Mason Harold both scored a run, and had an RBI, as Hayden Ward also crossed home.
Holden Ward started, and went four innings to get the win. He struck out seven, with seven hits, one walk, and four runs, two of which were earned.
Morse went the final three innings, striking out three while allowing one hit.