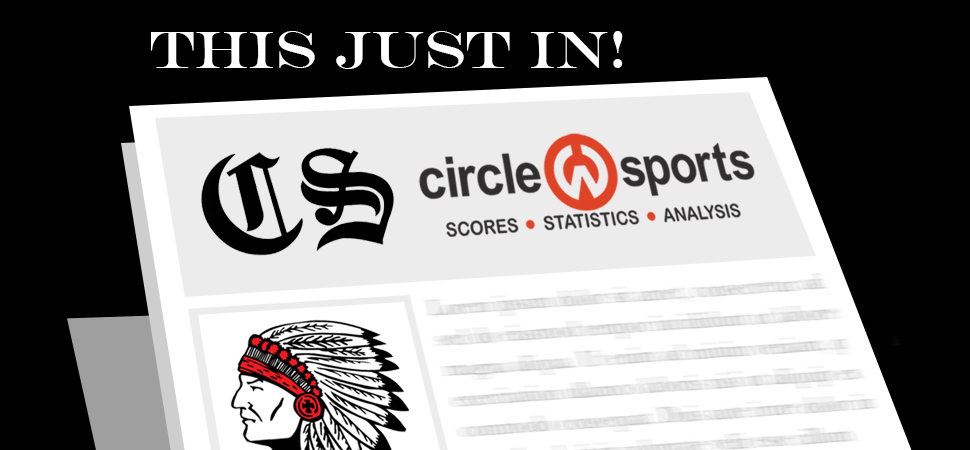 Canton Volleyball Tops Sayre, 3-1
By: Chris Manning | October 13, 2022
Canton defeated Sayre 3-1 during NTL volleyball action. They won the first two sets 25-23 and 25-17, but dropped the third set 25-23, before pulling out the win with a 25-20 fourth set victory.
Aislyn Williams had 21 points, five aces, 12 kills, 13 assists, nine digs, and two blocks, as Keri Wesneski had seven points, 16 kills, and 23 digs.
Jillaney Hartford ended up with eight points, an ace, nine kills, seven digs, and three blocks as Kendall Kitchen finished with eight points, an ace, five kills, 13 digs, and an assist.
Addilyn Pepper had three points, 26 assists, and four digs, while Marissa Ostrander finished with 16 points, four aces, and 11 digs. Chelsea Lehman had four kills, and an assist, as Madison Hulbert had four points.
Canton won the JV match 2-1, taking the first set 25-21. They dropped the second set 26-24, but won the third 15-8.
Pepper had two aces, two kills, 10 digs, and 11 assists, as Allyson Marbaker finished with an ace, a kill, three digs, and three assists.
Abbey Marbaker had four aces, two kills, and three digs, while Charleigh Anderson had two aces, five kills, eight digs, and an assist.
Lehman had six kills, two digs, and an assist, as Kitchen finished with two aces, plus a dig. Tara Gilbert finished up with four aces, and a dig, while Gabby Thursby notched an ace, a kill, and two digs.