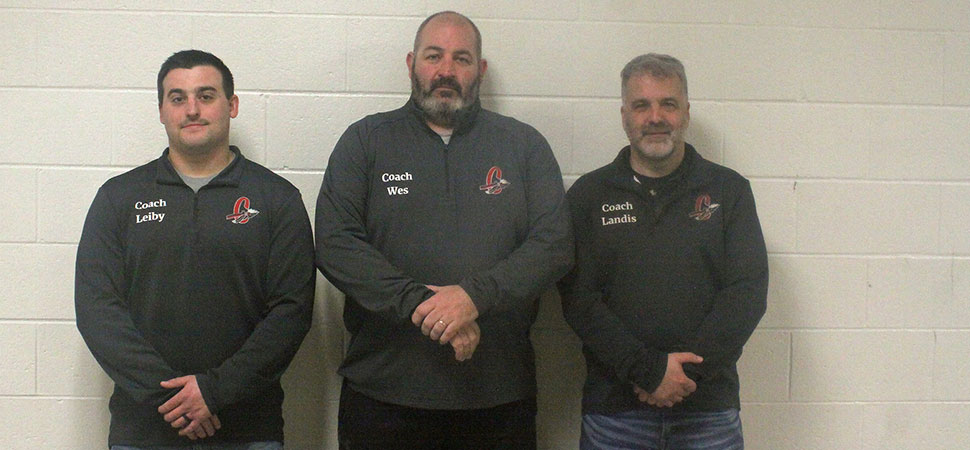 Canton Wrestling Staff named NTL Coaching Staff of the Year
By: Chris Manning | March 21, 2022 / Photo: Chris Manning
The Canton wrestling coaching staff was named the NTL Coaches' All-stars Coaching Staff of the Year.
The Warriors won their third straight NTL title, going undefeated in the league, while also taking third at the District IV Duals.
First team Canton wrestlers are Hayden Ward (145), Holden Ward (120), and Riley Parker (172). Second team Canton wrestlers are Bailey Ferguson (152), Brenen Taylor (160), and Mason Nelson (285).