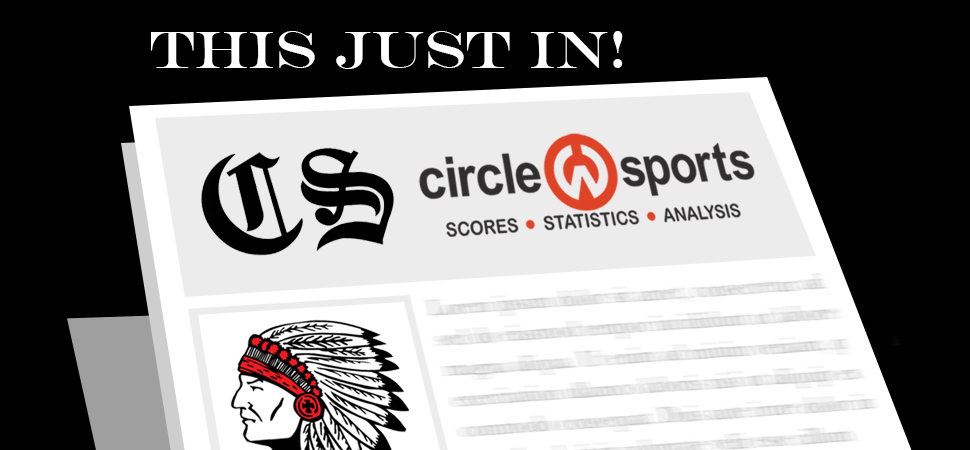 Canton XC Scores Pair Of Wins Over Sayre, Wellsboro
By: Chris Manning | September 14, 2022
The Canton cross-country teams picked up a pair of wins on Tuesday.
The girls won 20-34 over Sayre, and 23-30 over Wellsboro.
Kali Wesneski (25:33), Emmie Tymeson (26:30), and Laci Niemczyk (27:11) were second, third, and fourth, with Jazmyn Hickok taking seventh in 28:38.
The boys won 20-38 over Sayre, and 25-31 against Wellsboro.
Brayden Vroman (21:49) led the way with a fourth place finish, followed by Lawrence Halbfoerster (22:12), Simon Wile (22:40), Hunter Brackman (23:29) and Josh Hess (23:56) in third through sixth.