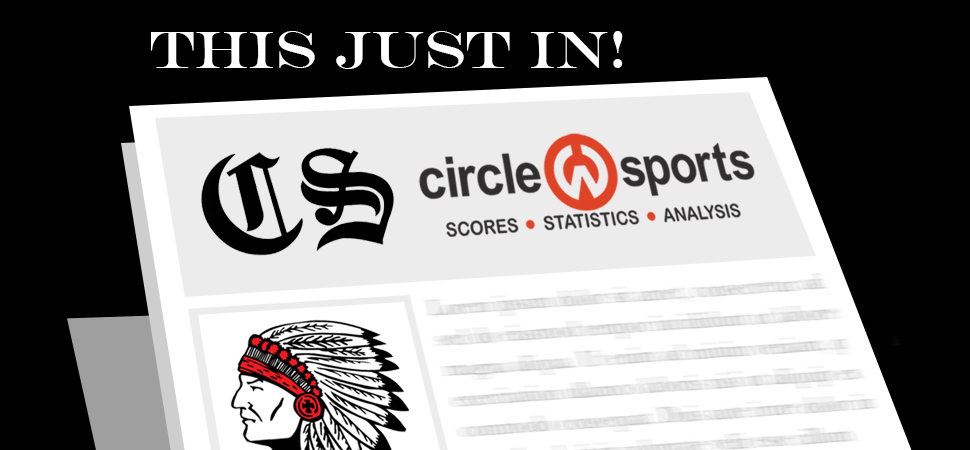 Canton XC Teams Finish Regular Season
By: Chris Manning | October 13, 2022
The Canton boys and girls cross-country team went 0-3 at an NTL quad meet.
The girls lost the matches 19-37 to Athens, 24-31 to NPM, and 22-34 to CV, while the boys lost the matches 17-42 to Athens, 15-50 to CV, and 26-29 to NPM.
Camille McRoberts (21:45) was fourth overall to lead the Lady Warriors.
Emmie Tymeson (24:56) took 11th, with Kali Wesneski (26:03) 16th. Laci Niemczyk (26:44) was 18th, and Jazmyn Hickok (28:11) came in 20th.
On the boys' side Simon Wile (20:24) was 16th to lead Canton while Lawrence Halbfoerster (20:29) came in 17th. Brayden Vroman (21:03) was 21st, Joshua Hess (22:17) came in 29th, and Hunger Brackman (24:30) was 36th.
In the junior high race Canton's Manuel Halfoerster (11:20) was 10th.