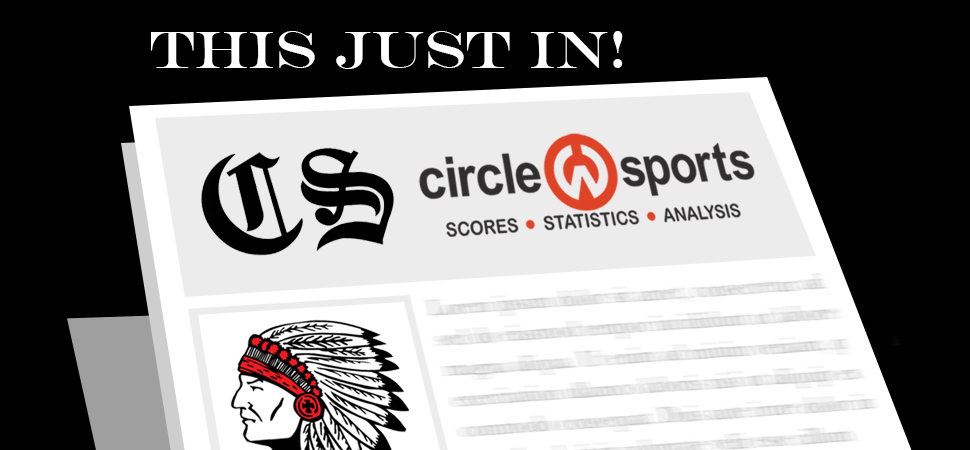 Lady Warriors Edge Wyalusing, 52-48
By: Chris Manning | December 9, 2022
Canton defeated Wyalusing 52-48 in NTL girls' basketball action.
Molly Ward led four players in double figures as she had 17 points and 14 rebounds for a double-double, to go with three steals, and three assists.
Emmie Tymeson added 12 points, five boards, and two steals, Kendall Kitchen had 11 points, and four assists, with Carolyn Thoren getting 10 points, and four boards.
Sara Davy added two points, Sammy Brackman had three rebounds, and Jazmyn Hickok added two assists.
The Warriors led 23-18 at the half, but Wyalusing would cut it to a 4-point deficit going into the final frame. In the fourth Canton scored 16 points to stay ahead of the Rams.1